I consider it a great honor to capture my clients at so many pivotal moments in their lives. From the high school senior on the cusp of exploring the world, to the couple joining two lives and two families in marriage, to the brand new baby who has turned the world upside down, it is an immense responsibility to capture the moments you can never relive. I strive to find the art inside quiet moments, the emotion inside big days, and the magic inside everyday life.
Please email me for full pricing and package details.
Weddings begin at $2950 for full-day coverage, and include two photographers, a complimentary engagement session and all edited digital files on a usb drive. My wedding season is typically booked by mid-March, so please email as soon as you know your wedding date.
Family and newborn pricing begins at $425. High school senior sessions begin at $750, and I only accept a few each summer and fall. Please call early to ensure a date.
My Philosophy for Portrait Sessions
I want to capture life in its simplicity and candor…to document a time in your lives that you will never be able to experience again.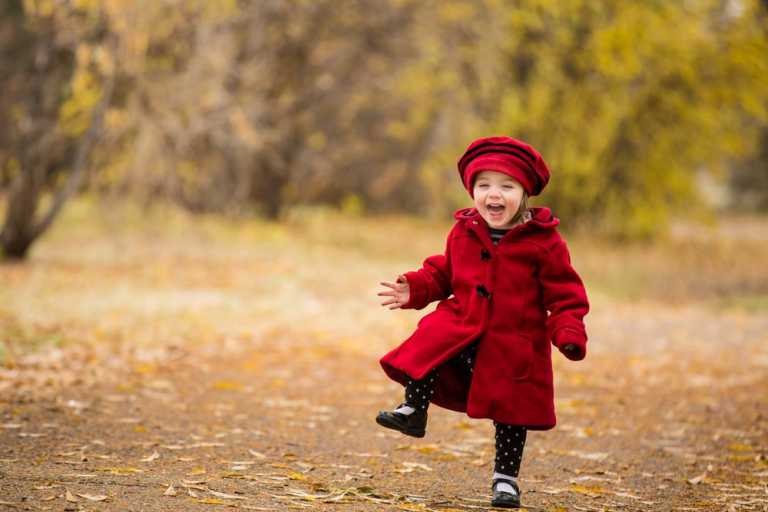 I try to tailor my sessions to best showcase your personalities. Everything from locations to poses are aimed at highlighting you.
I am a big fan of being outside. I typically shoot 1-2 hours before sunset or after sunrise, when the light is best. I edit photos as subtly as possible.
I edit skin for blemishes and smoothness, but I refuse to make skin look plastic. I want you to look like you…..at your best, in the best light and in poses that showcase your strengths. While I do edit out blemishes and anything "non-permanent," I'm not interested in making skin look plastic or editing a photo to the point that it looks completely fake and overshadows my subject. I aim for a classic look that will stand the test of time, not something that will look dated or overdone in ten years.
As far as locations go, the sky is the limit. I will say that I am a Wyoming girl at heart, and tall grasses, wide open spaces, and big beautiful skies are what make me tick. Always on the lookout for great places to photograph, I am happy to make location suggestions. Please let me know if you have a special place in mind and I'll do my best to make it work.
With every portrait session, you'll receive 40 or more fully edited images in an online gallery with a slideshow for sharing with friends and family. Senior sessions last about 2-3 hours and each client receives 50 or more images. Wedding clients receive 100 edited images per hour of coverage in their final galleries, with numbers generally ranging from 800-1000 per gallery.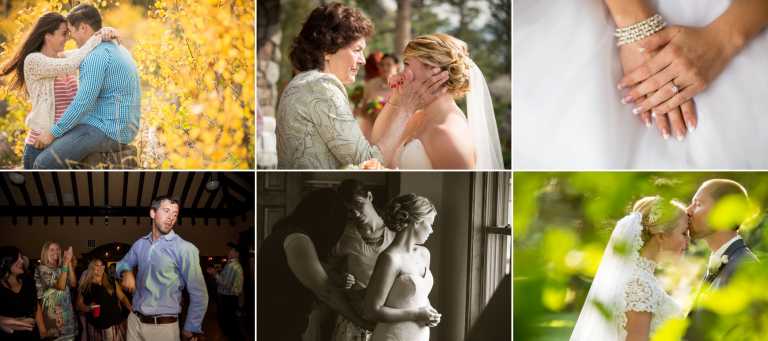 I am a firm believer in the superior quality of prints done at a professional photo lab versus those done at a local drugstore or retail chain. Professional quality prints showcase how the images were meant to look. So many labs available to the general public compress digital files or add terrible batch color corrections that are not meant for professionally edited images. I offer canvas gallery wraps, storyboards, standouts, and many other products. Senior announcements or custom family Christmas cards are also available.
Please email or call me for more details on any of my packages. I photograph seniors, families, and weddings.