What an absolutely stunning girl Lexi is inside and out! We began taking Lexi's senior photos the Christmas before her senior year in Salt Lake City and then getting both a summer and fall shoot in within the next year. For the summer shoot, we met up in Fort Collins, Colorado. It was a beautiful day, but man was it hot! Lexi managed car changes in downtown Fort Collins on a sunny summer day like a champ. For fall, we opted to take more in her hometown of Rock Springs, squeezing in a few beforehand in Green River for a natural setting.
Lexi, thanks for everything! For surviving the heat, for lying down on sidewalks, jumping, leaping, and sharing that sweet smile of yours. It was an honor to capture your senior photos. Congratulations on your senior year and best wishes for all your future plans!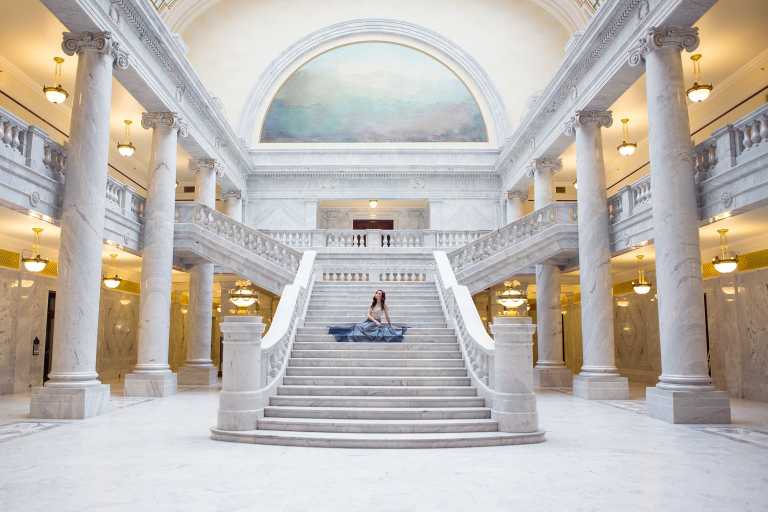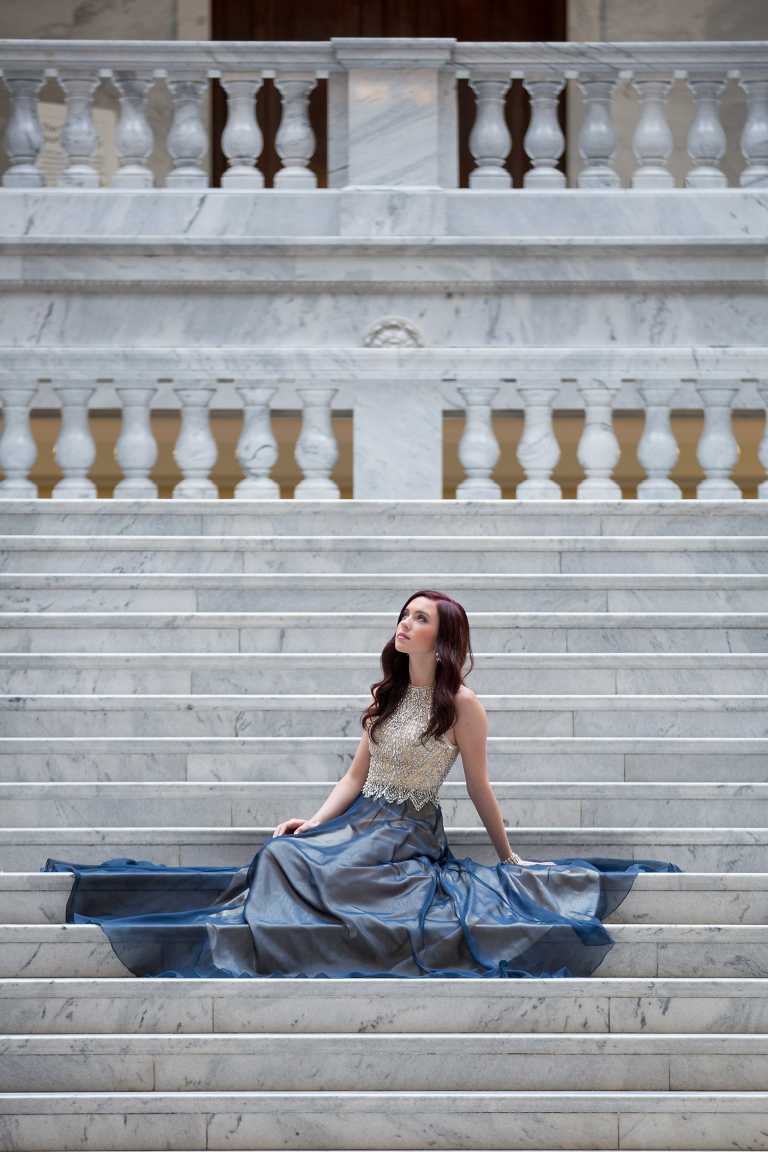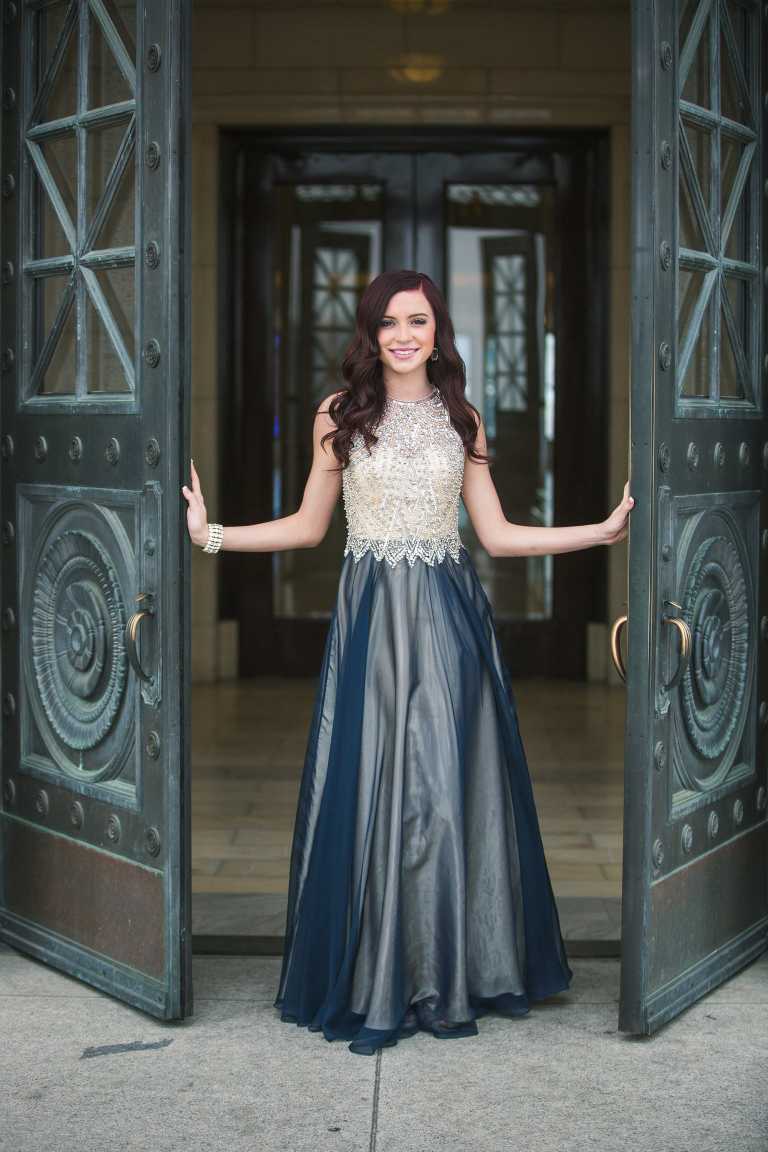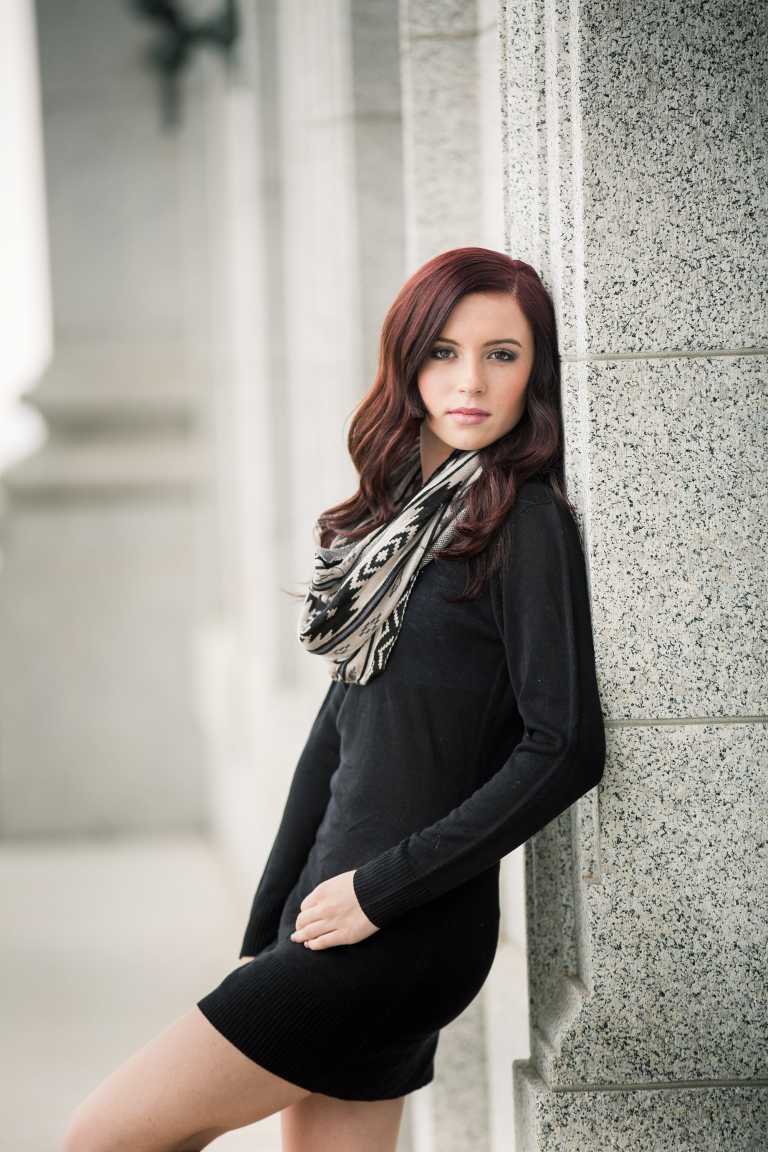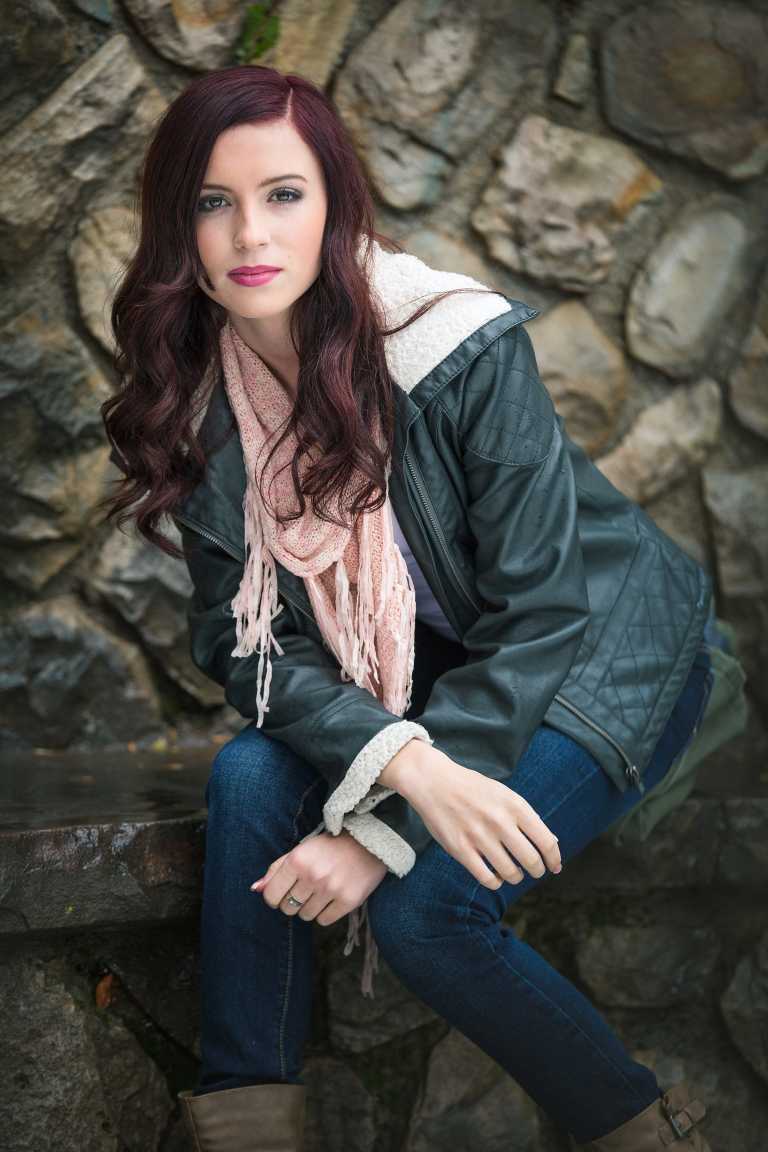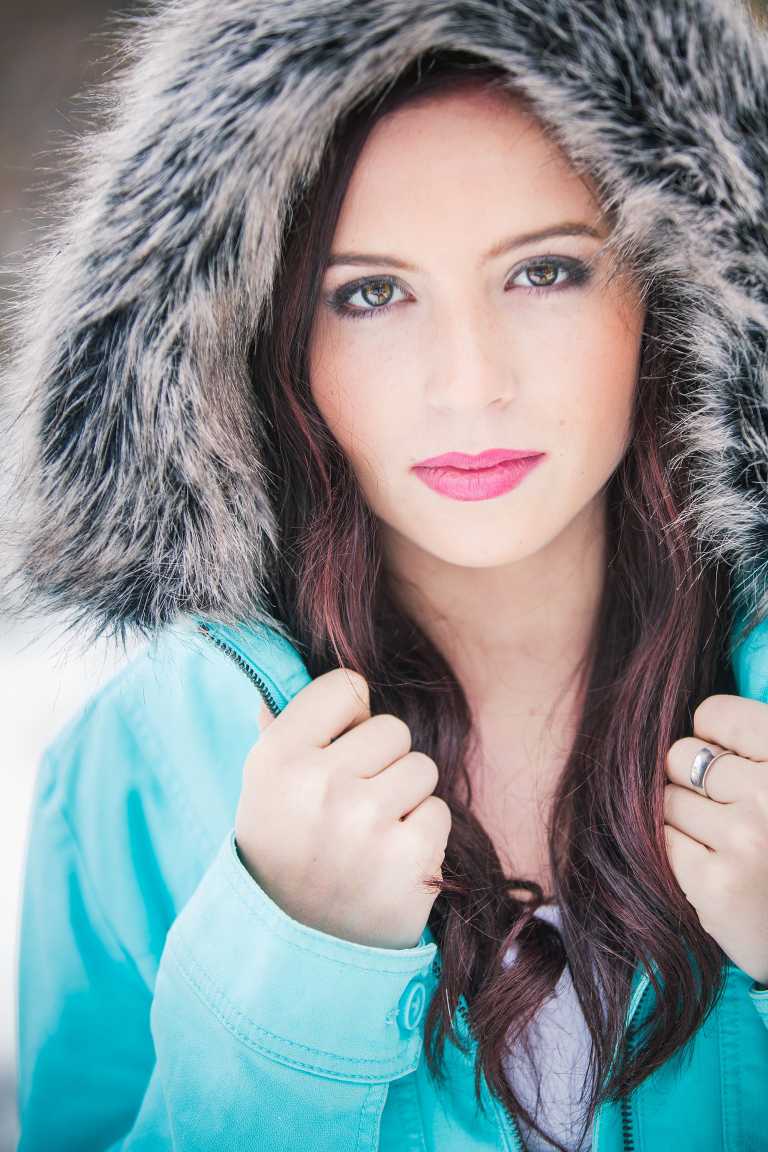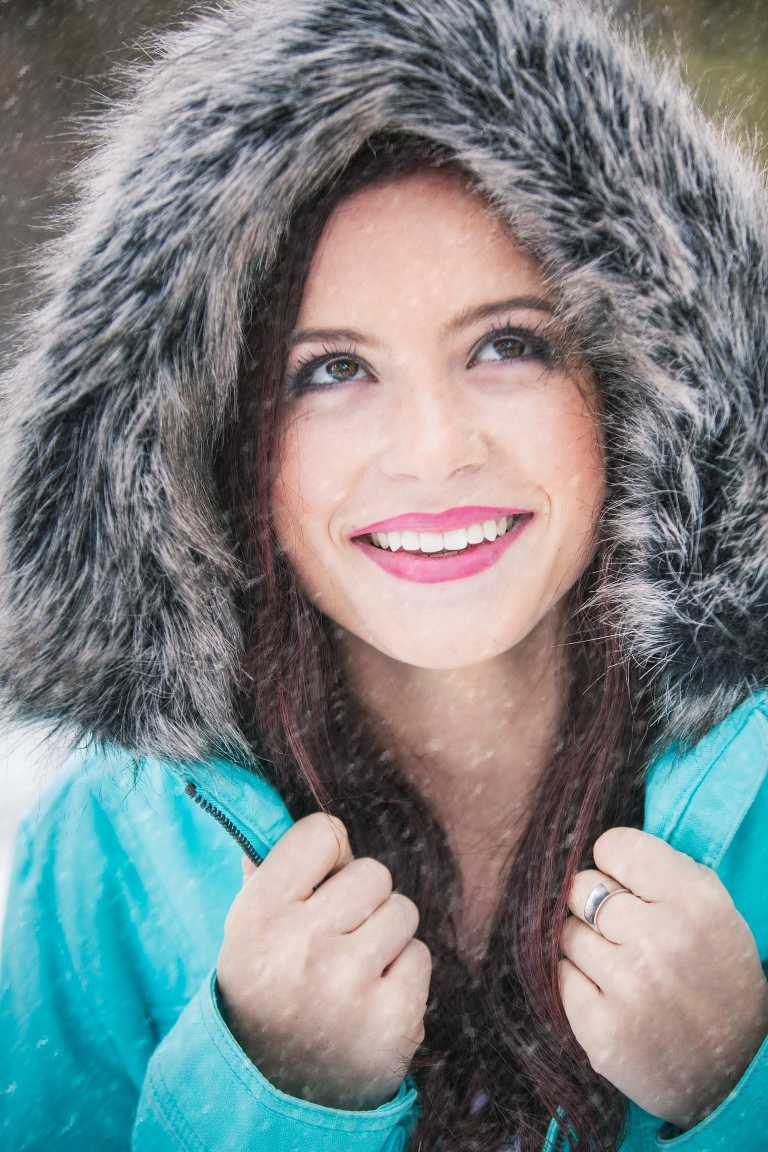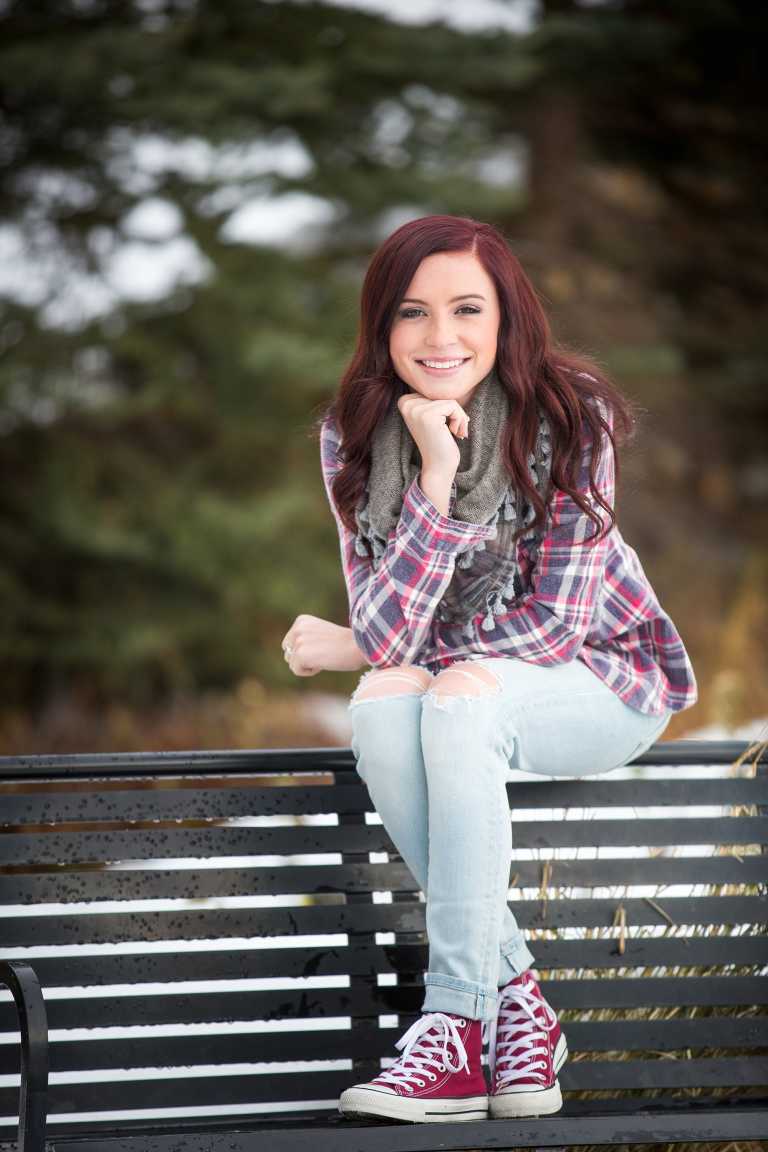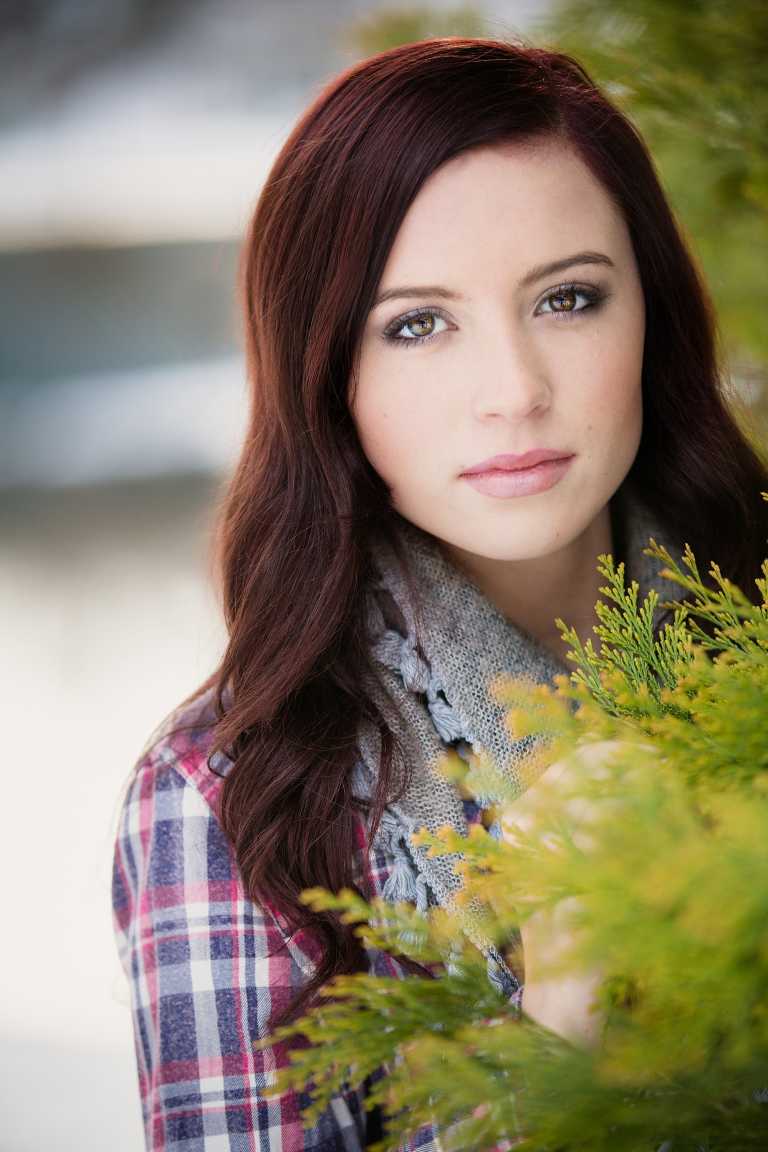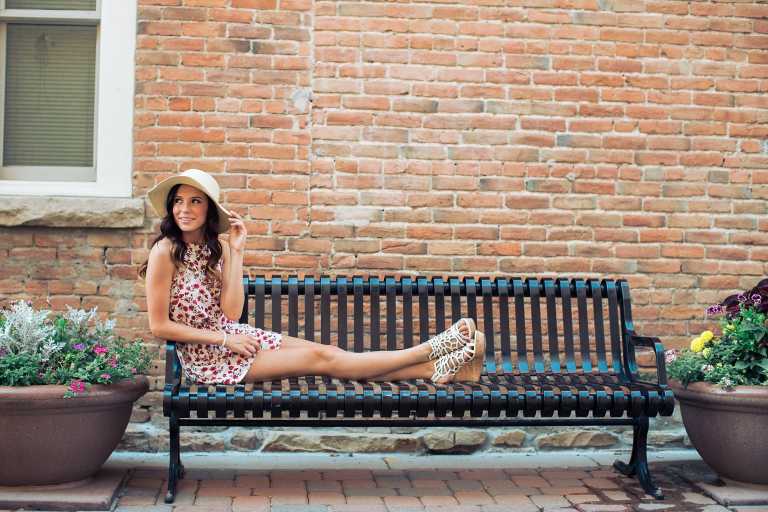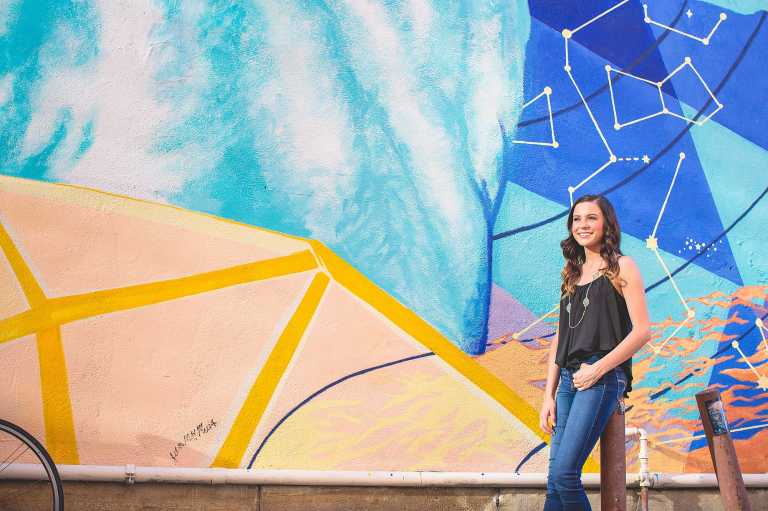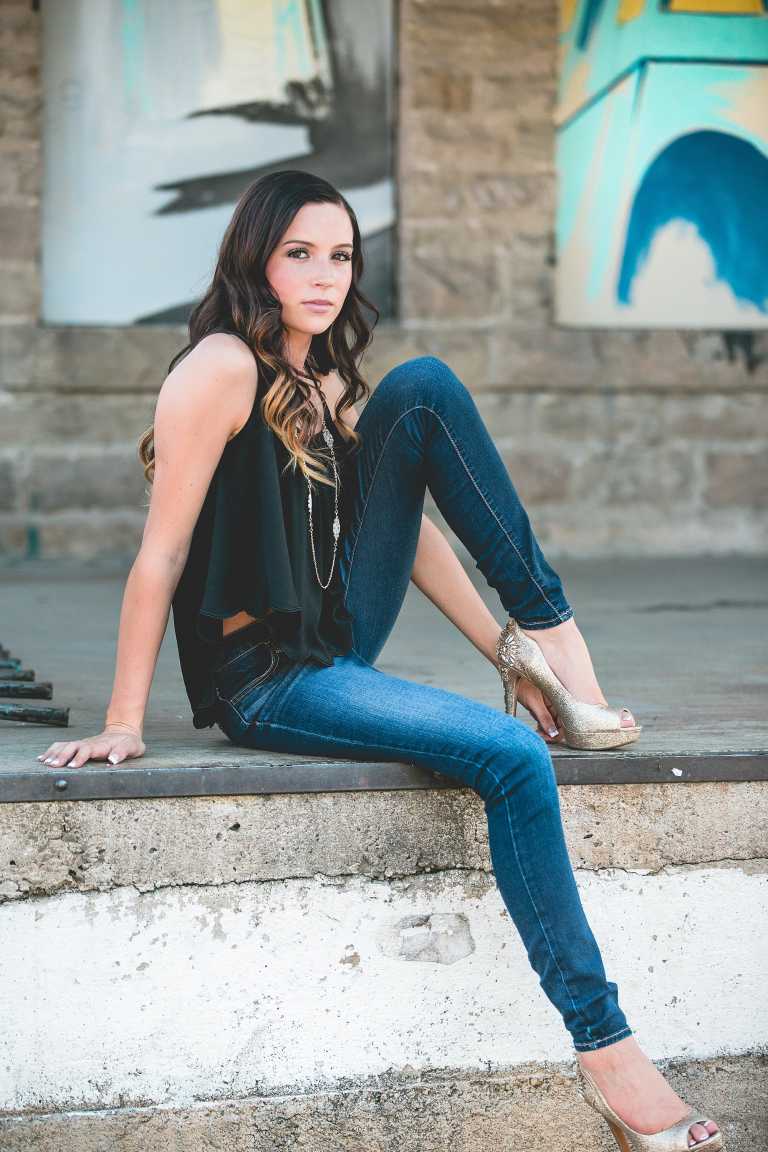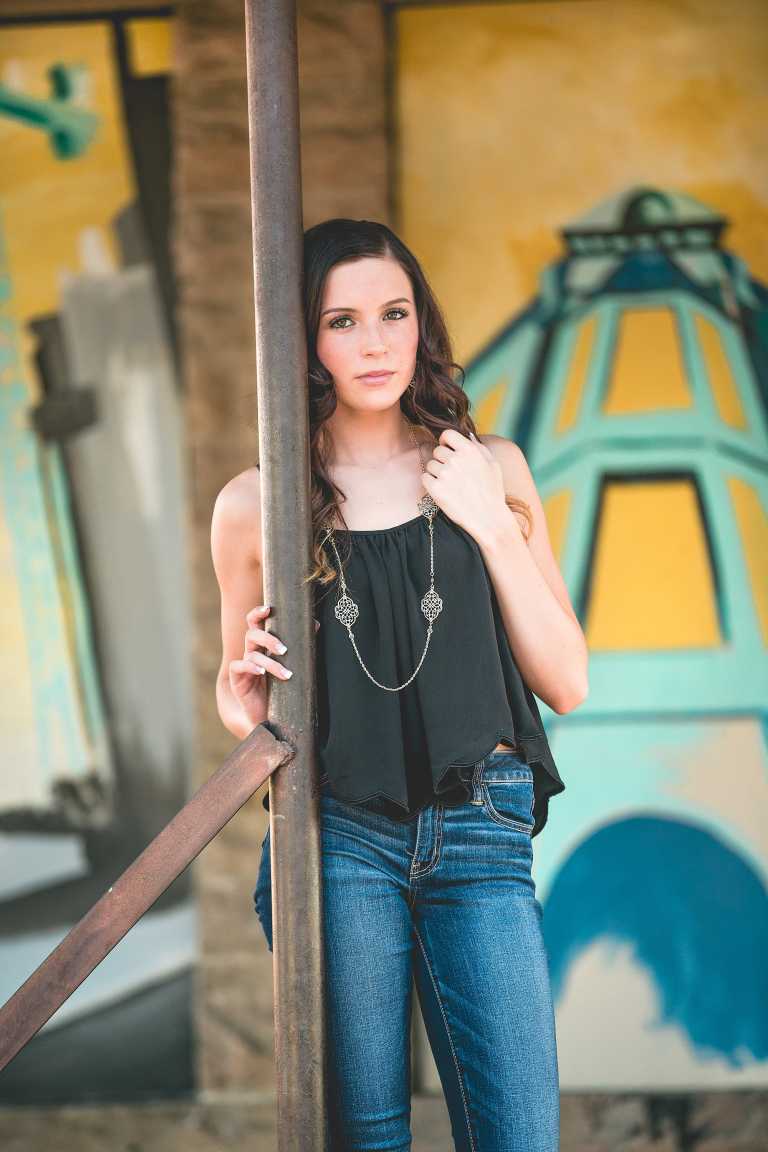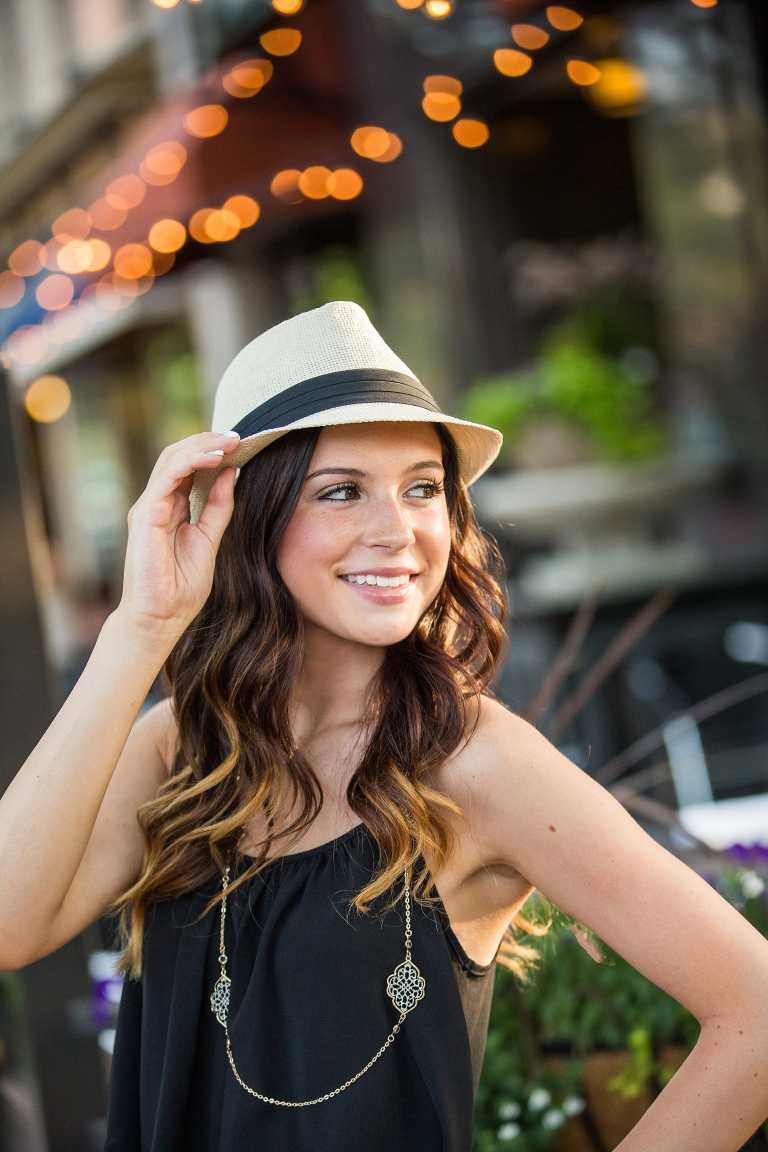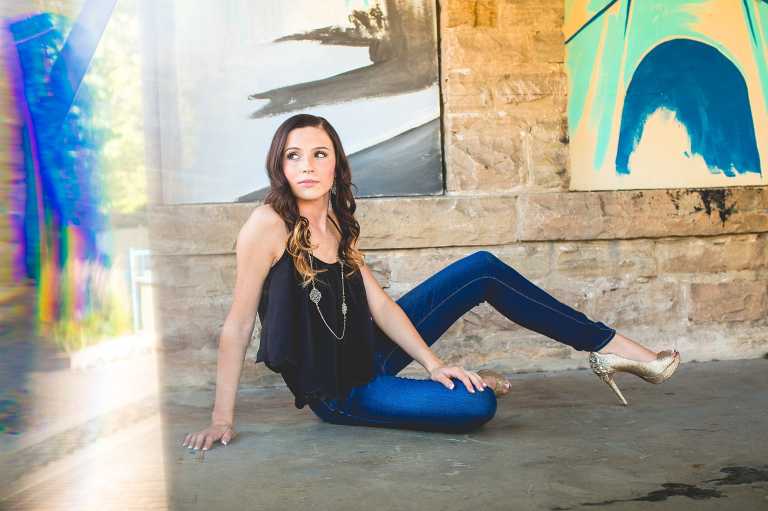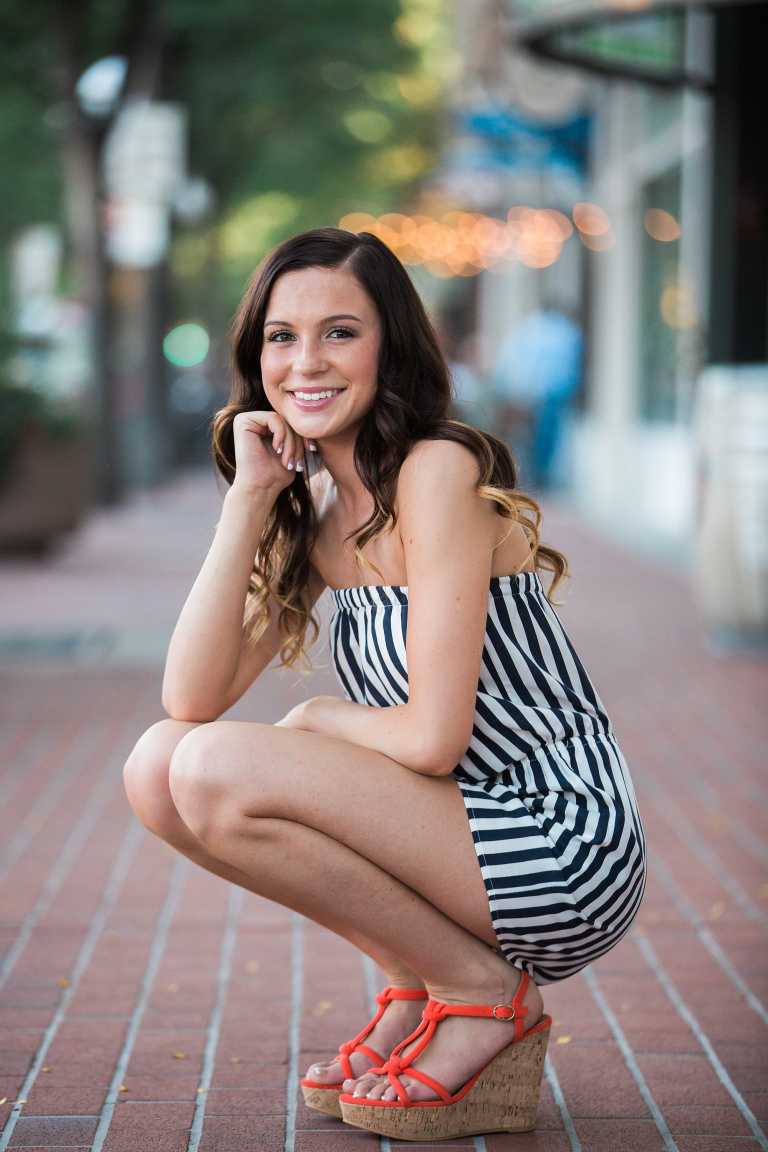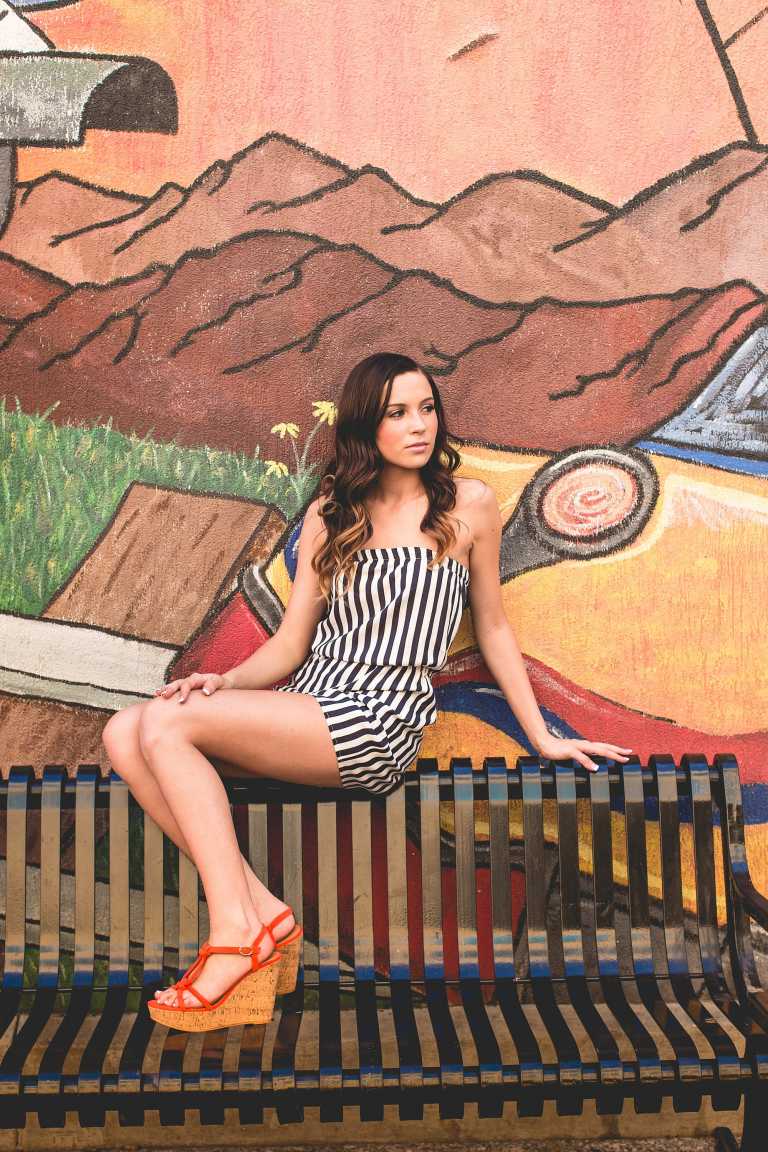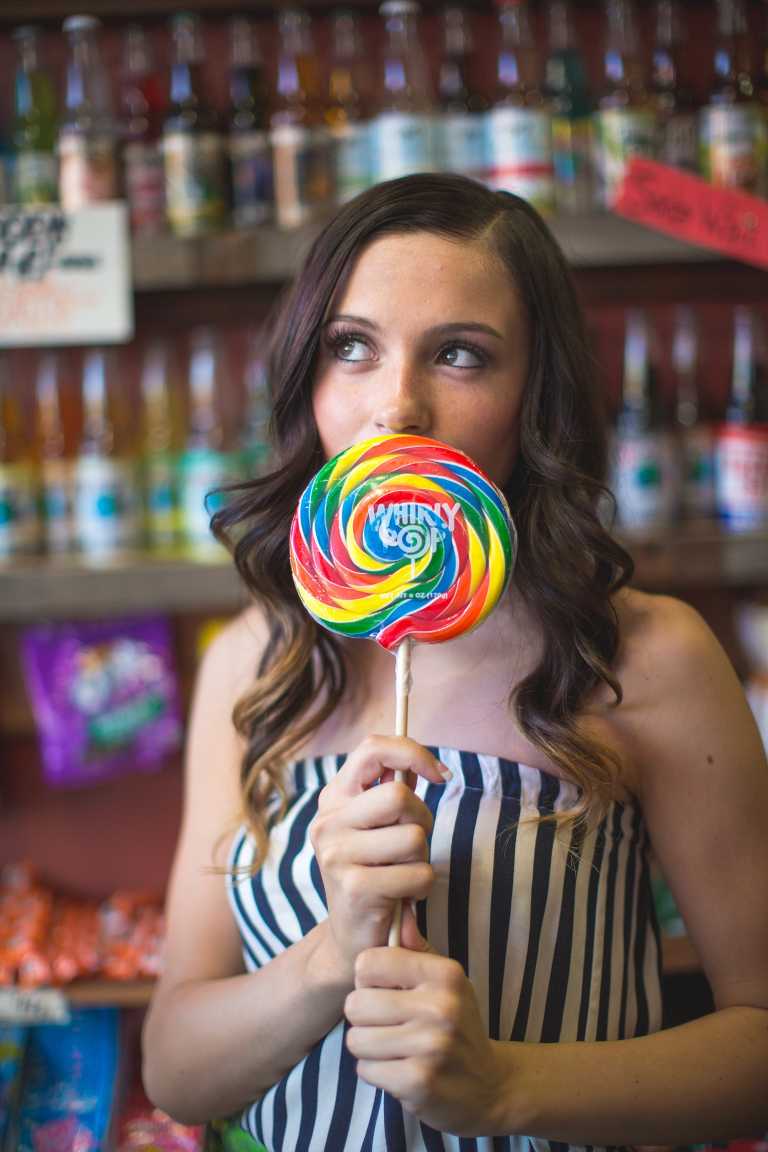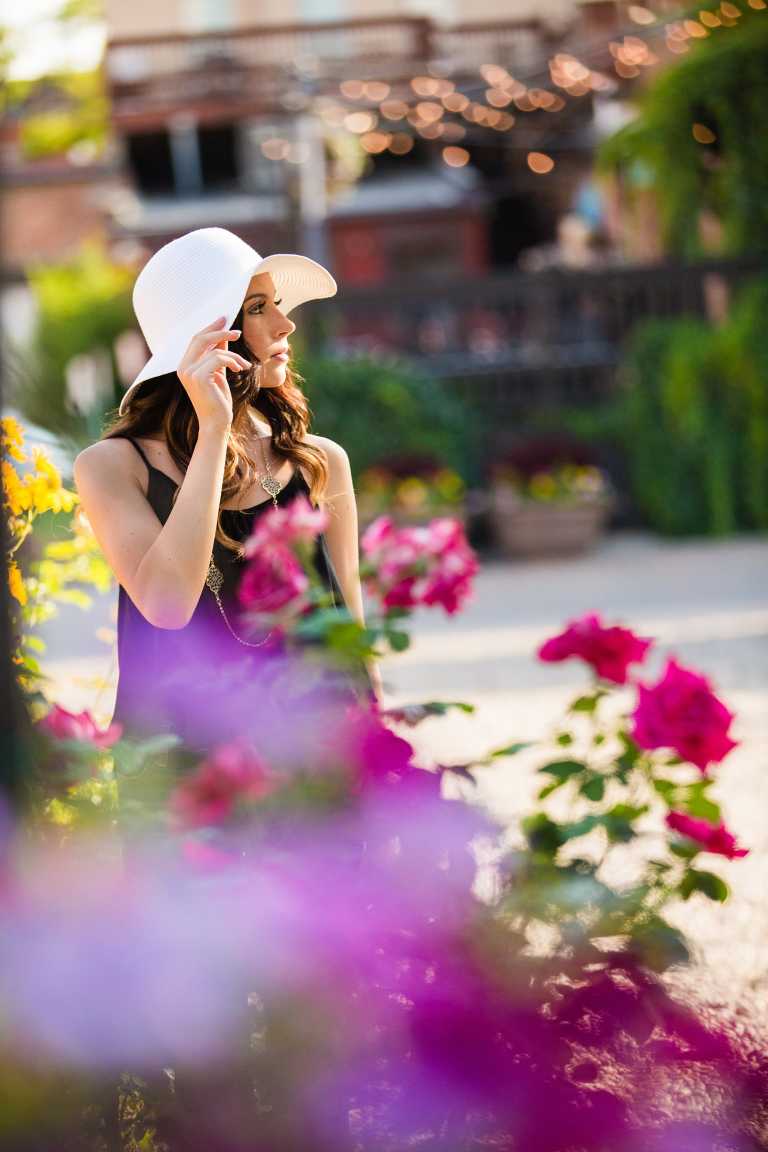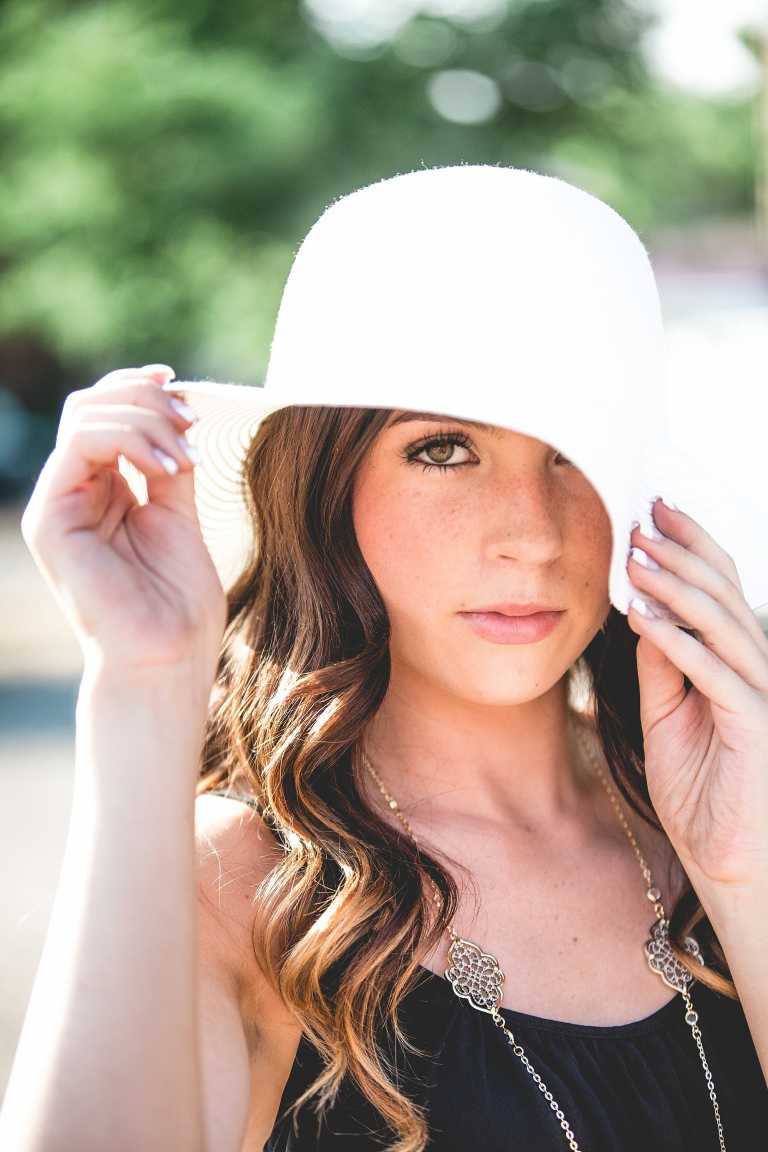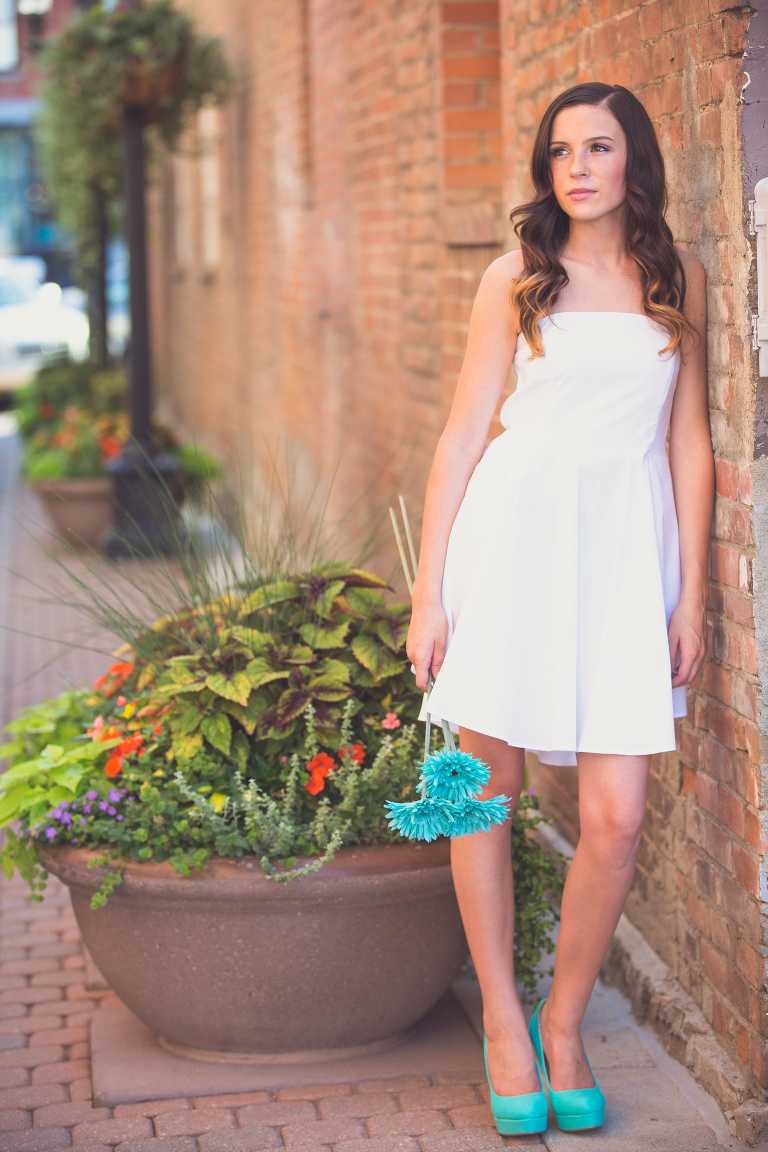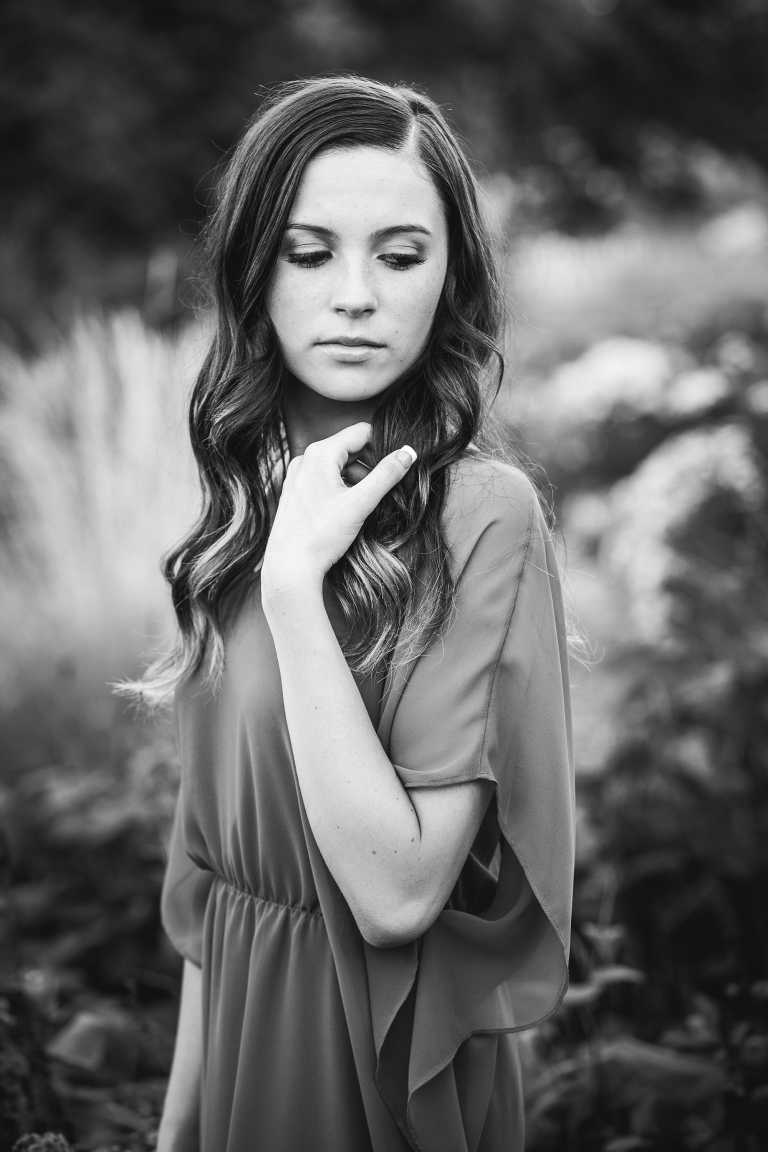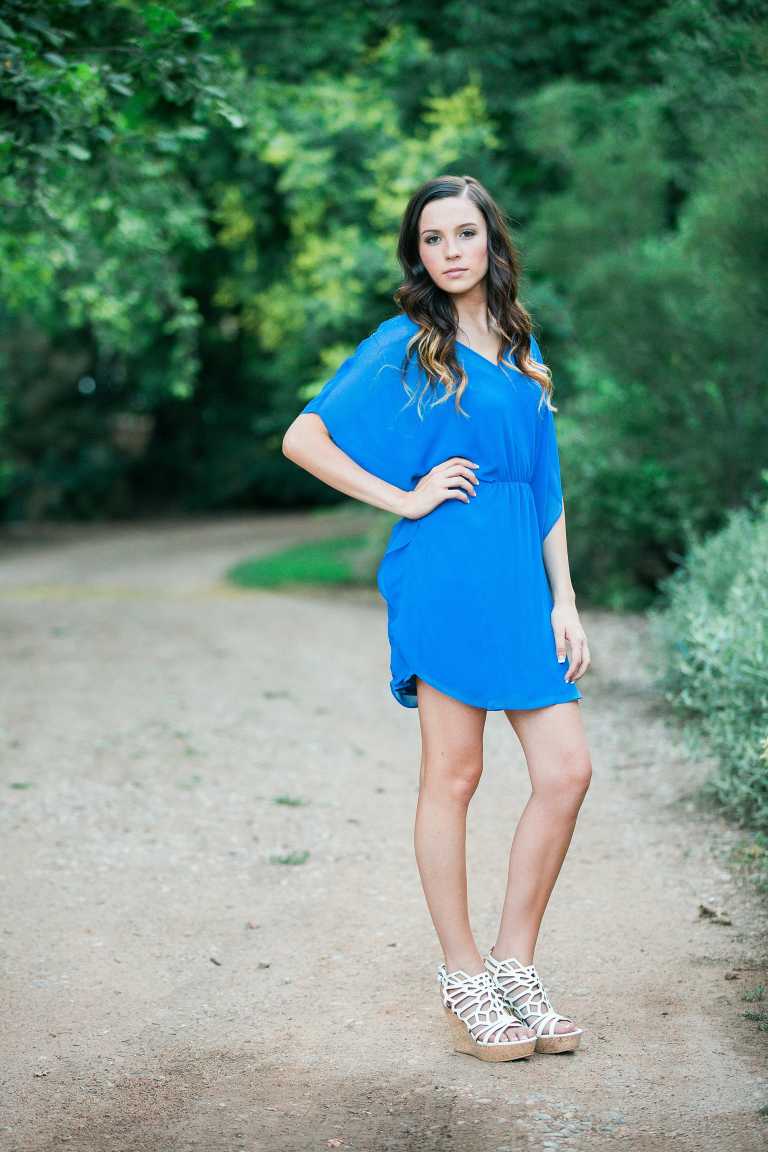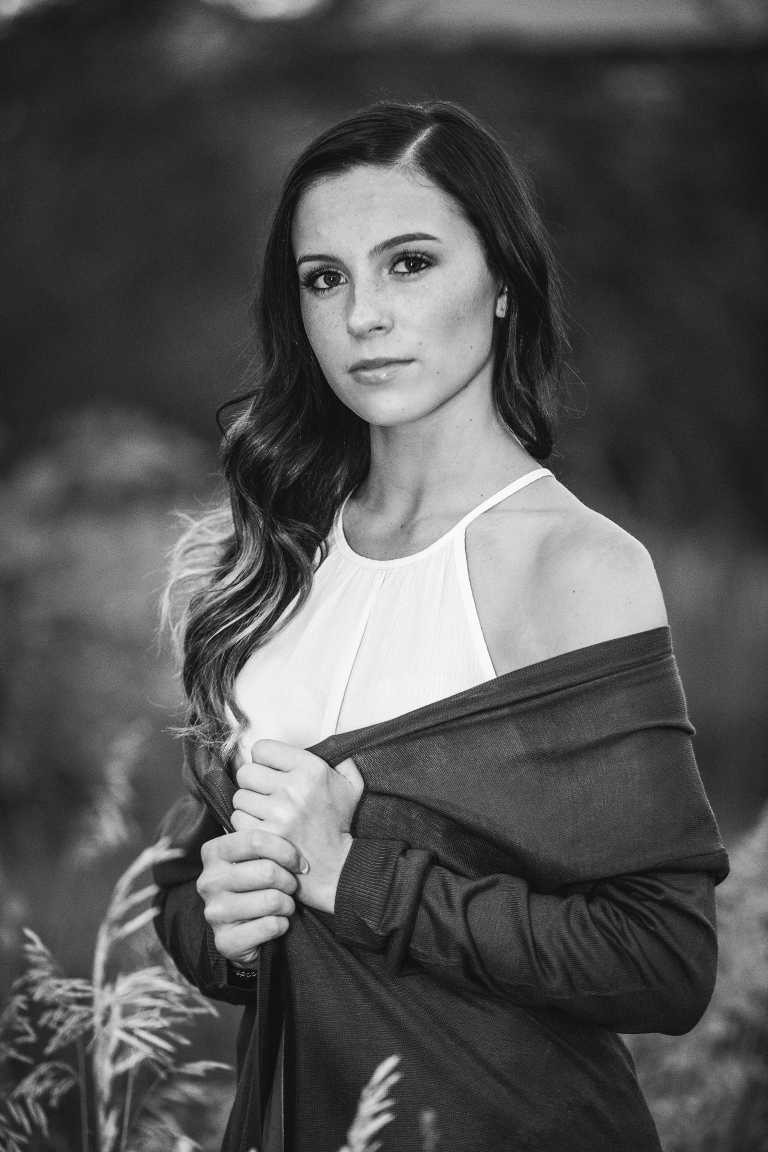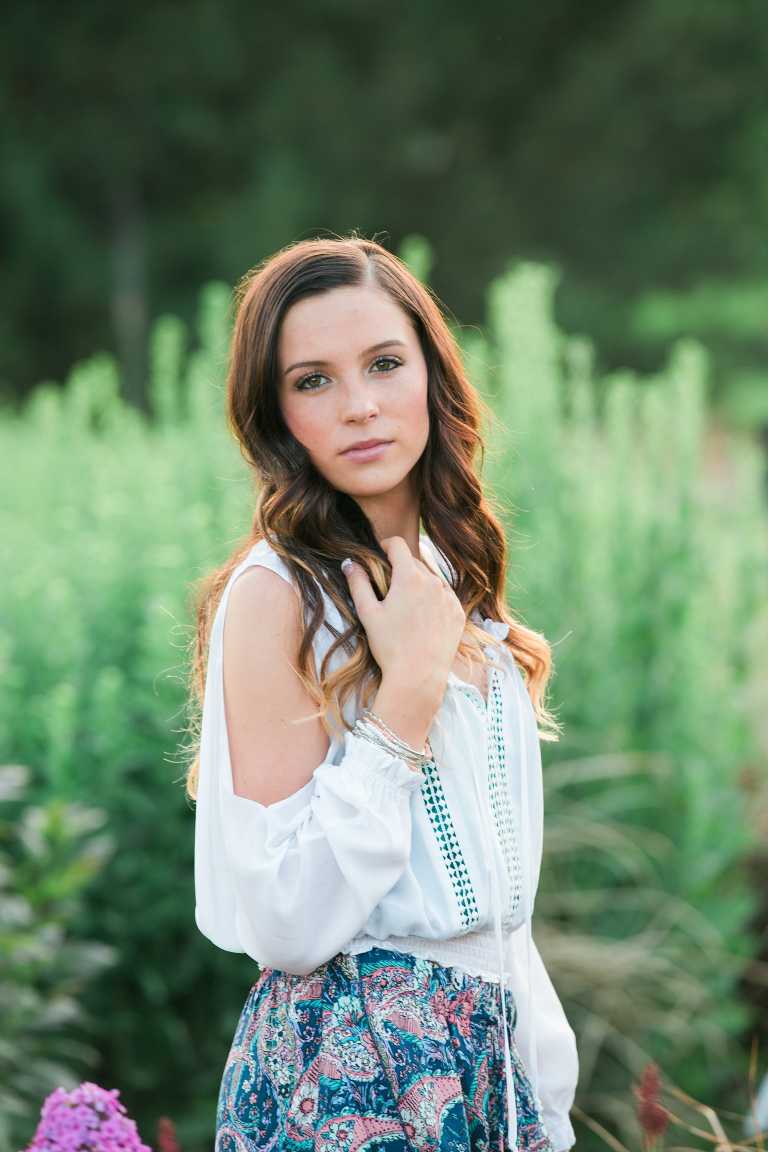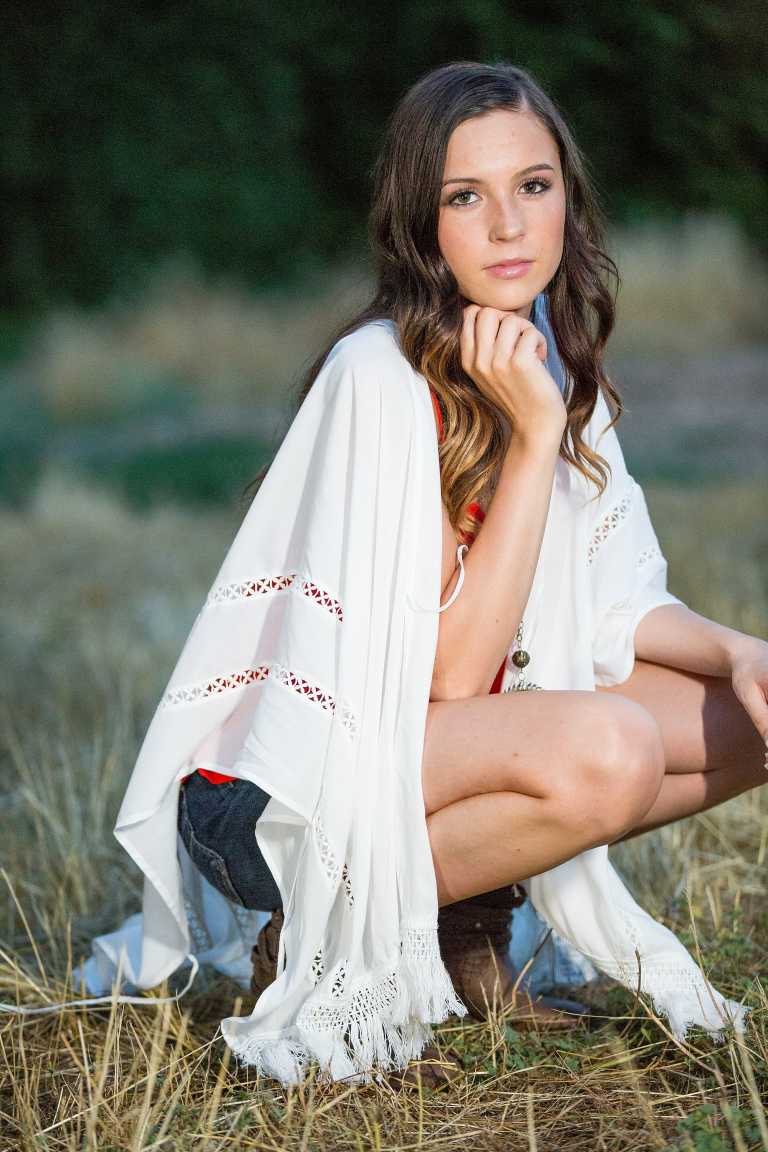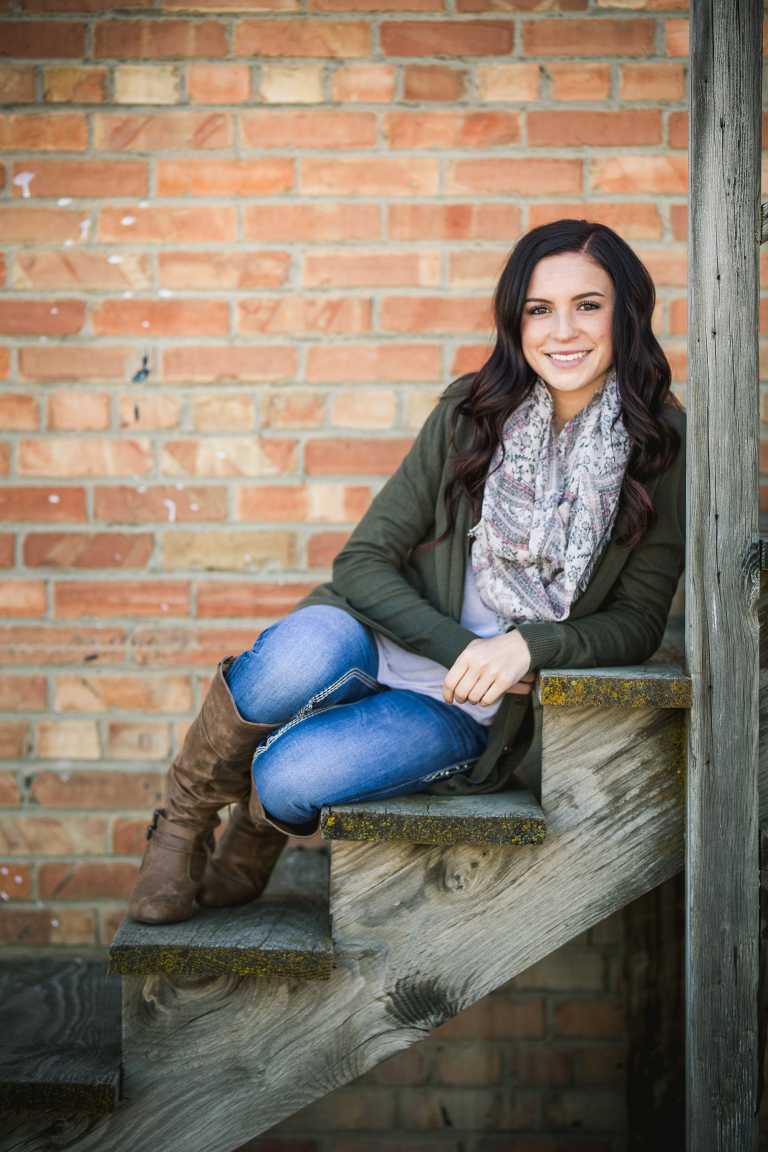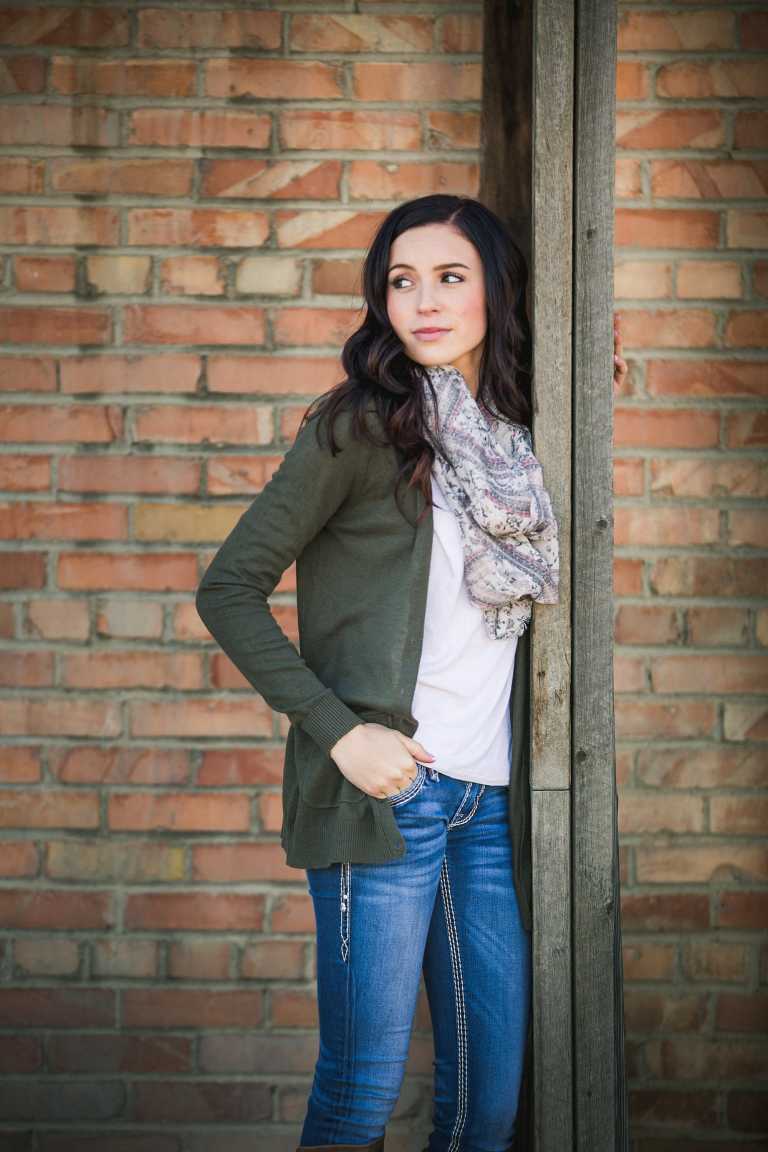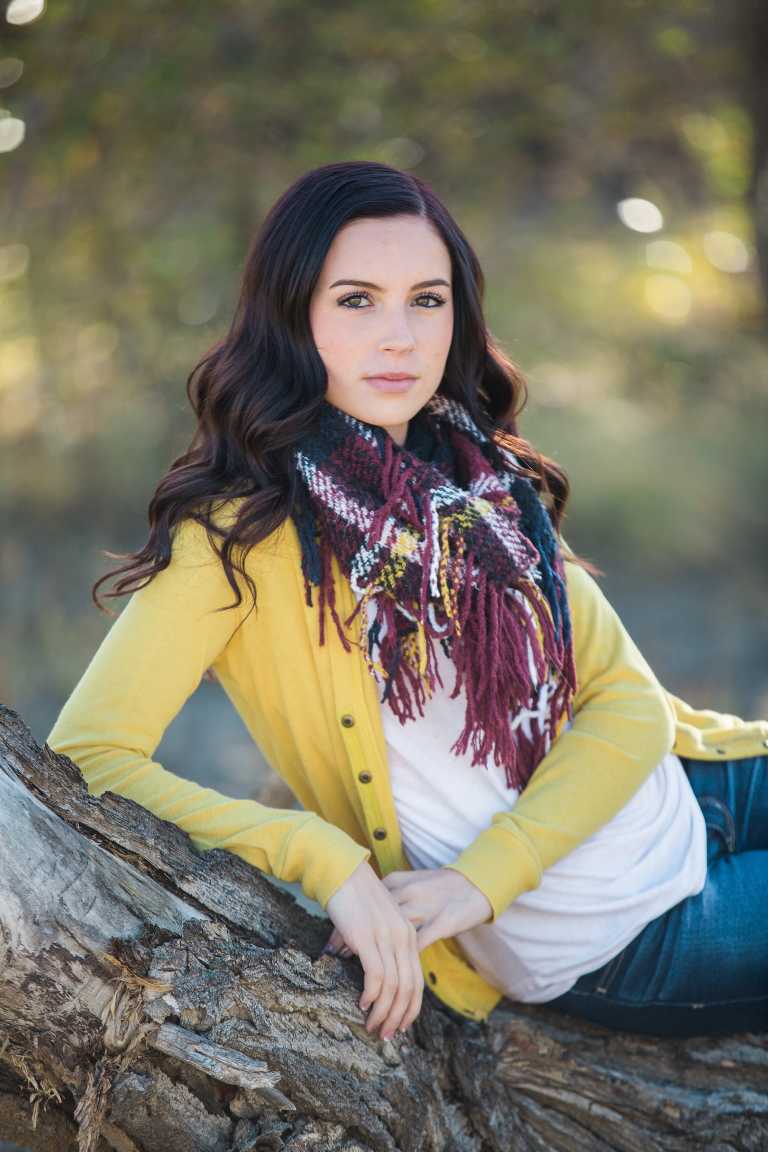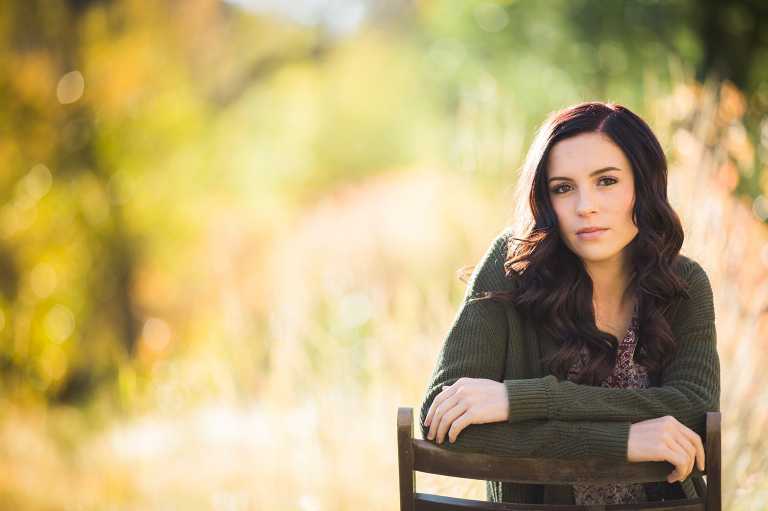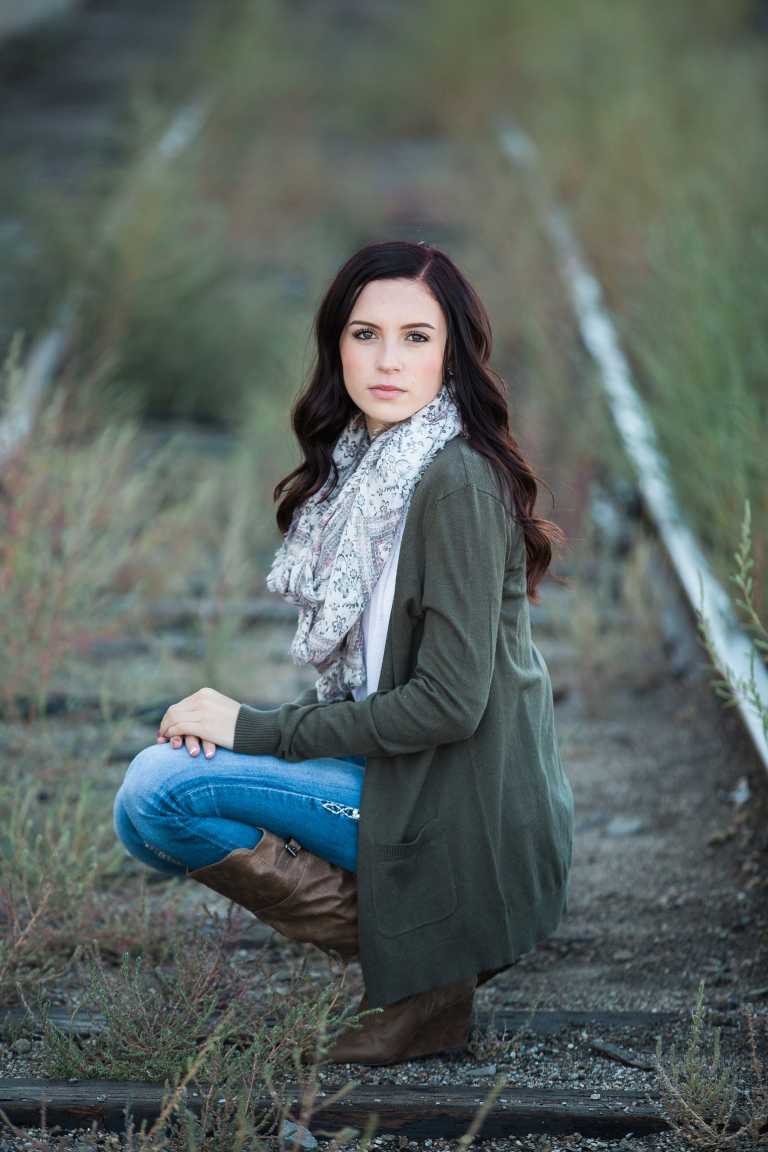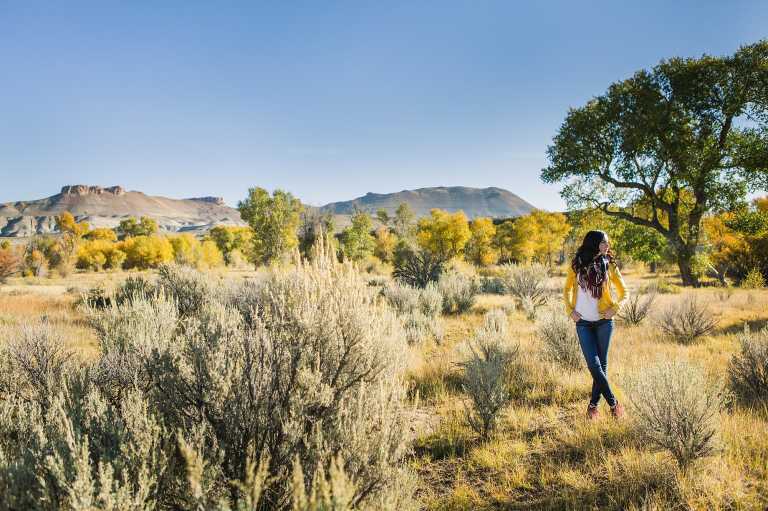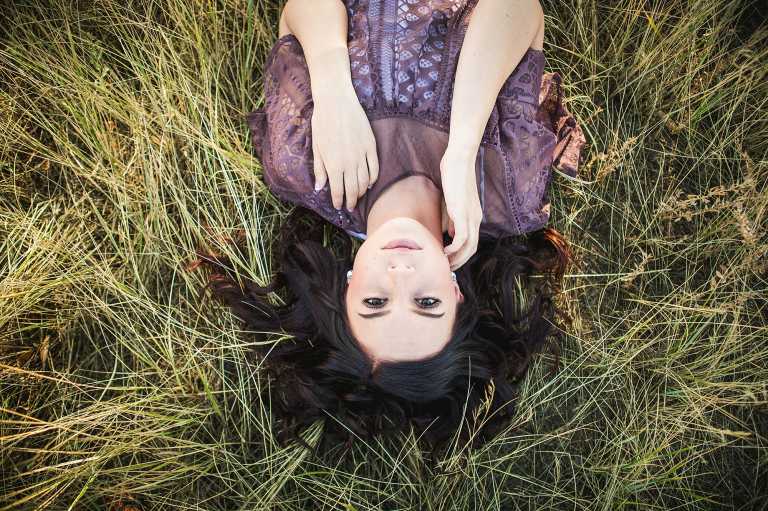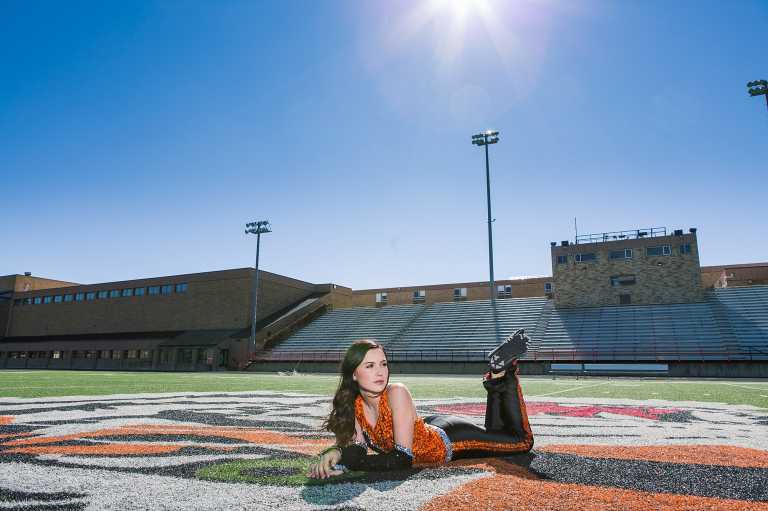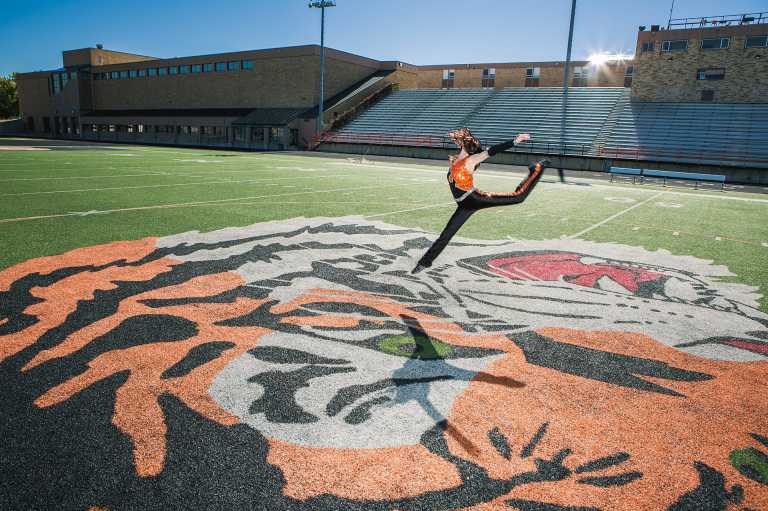 Seniors, my summer spots are just about gone. Please get in touch soon if you're wanting a session before school starts!