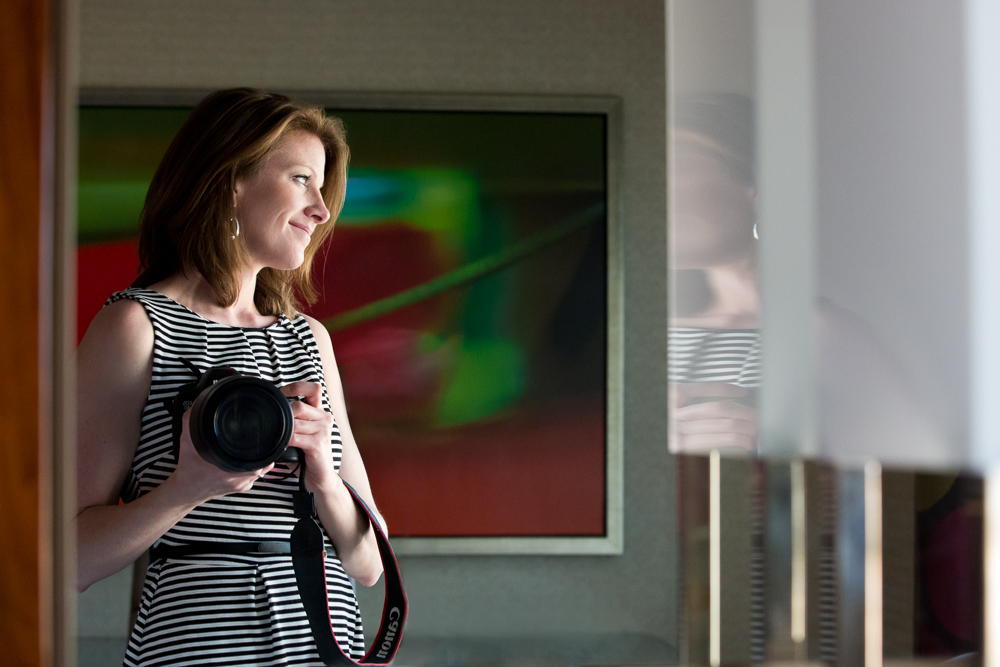 Welcome! Thanks for stopping by!
I like to translate reality into a split second that can be felt for years to come, seeing life through a unique angle that distills moments into lasting memories. I am a lifestyle photographer, aiming less for a formal style and more for a candid, relaxed one. I shoot mainly on-location and I specialize in weddings and high school seniors.
I love freckles, beautiful light, incredible moments, and portraits with color and contrast. I want you to look like you…..at your best, in the best light and in poses that showcase your strengths.
I currently live in Cheyenne, Wyoming with my husband and two daughters. I am also happy to have excuses to visit friends and family in other areas of southeast Wyoming, southwest Wyoming, the Casper area, and northern Colorado, so let me know if you live in those areas. I'd love to sit down and chat with you more about how I can capture your moments. Please click the contact button above to send me a note or call to chat at 307-399-4629.