Every now and then, there is a session that I have to hide from myself until I can get other things done. A session that I know I will become completely absorbed in until I can finish it. One that I have to stop myself from editing as soon as I walk in the door after the shoot.
This was one of those sessions. I photographed Kelsey during a week in my hometown that was jam-packed with sessions. One senior in Green River, three in Rock Springs, and a family shoot that (unfortunately) got rained out. As soon as Kelsey stepped out of her car, I knew this was going to be one of those sessions. This girl is radiant. She has a presence about her that goes far beyond that stunning smile. This girl is focused, and I get the feeling that no matter what task is before her, she accomplishes it with efficiency and grace. I loved her intensity, something that she could exude even with a huge smile on her face. There is absolutely no doubt in my mind; this girl is going places. Watch out, folks.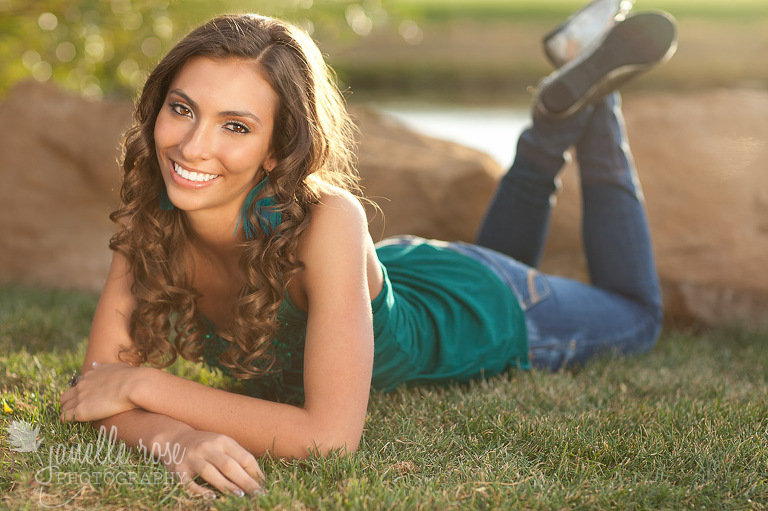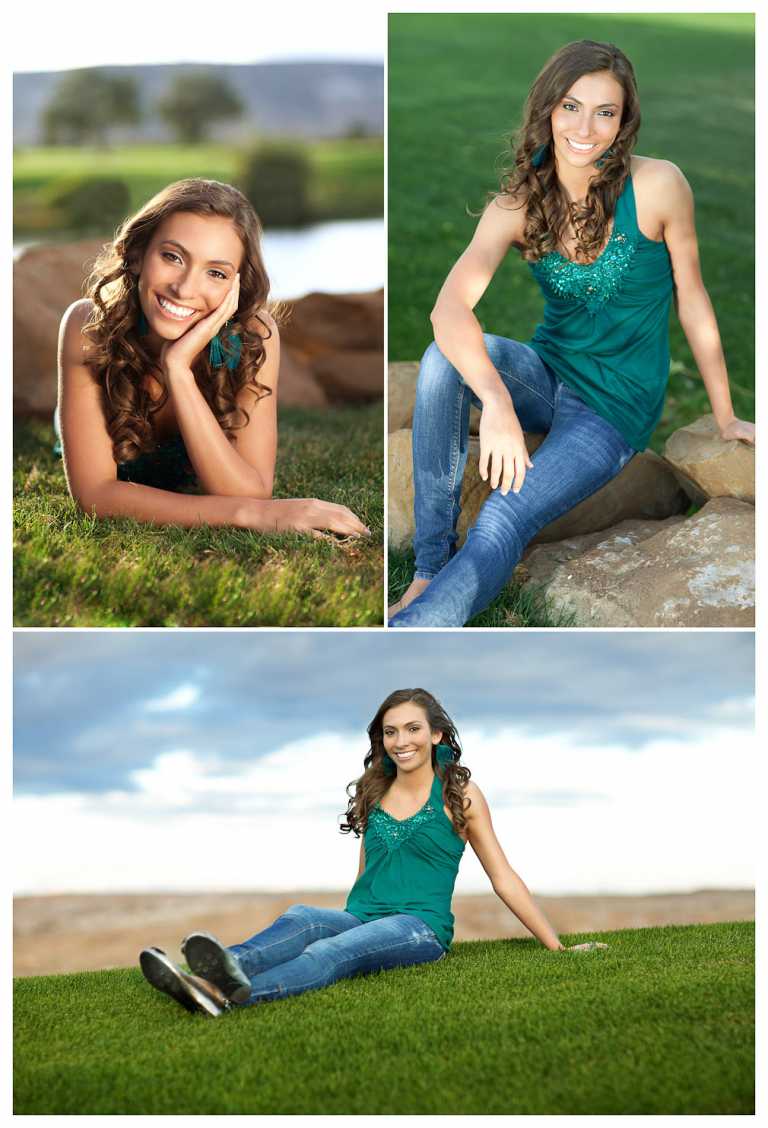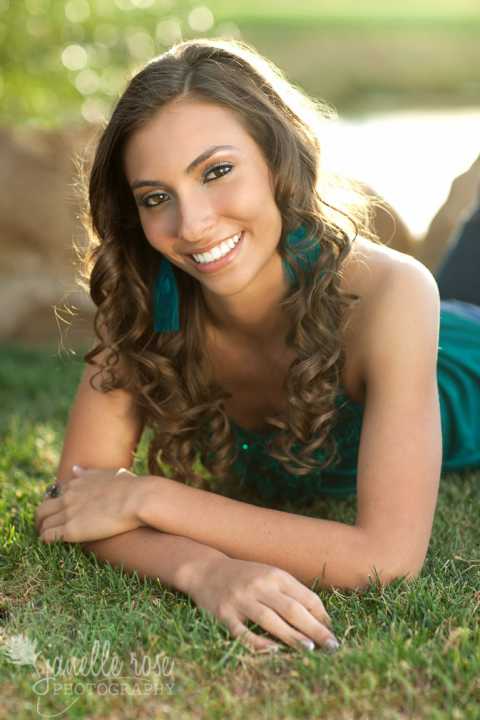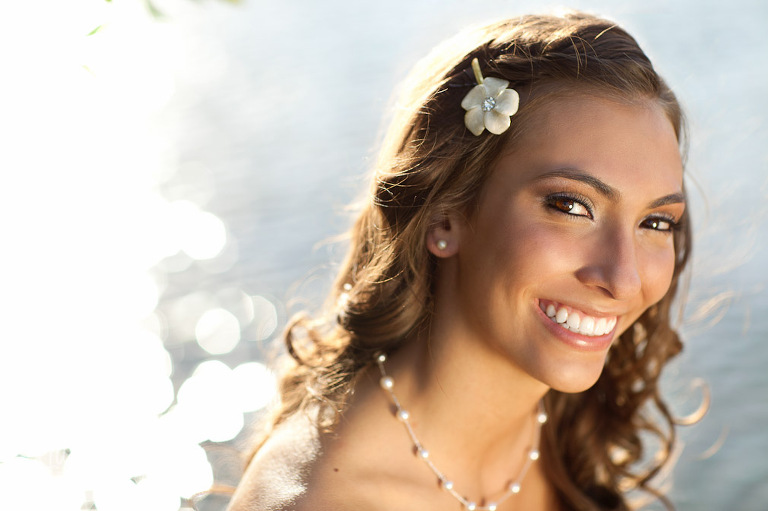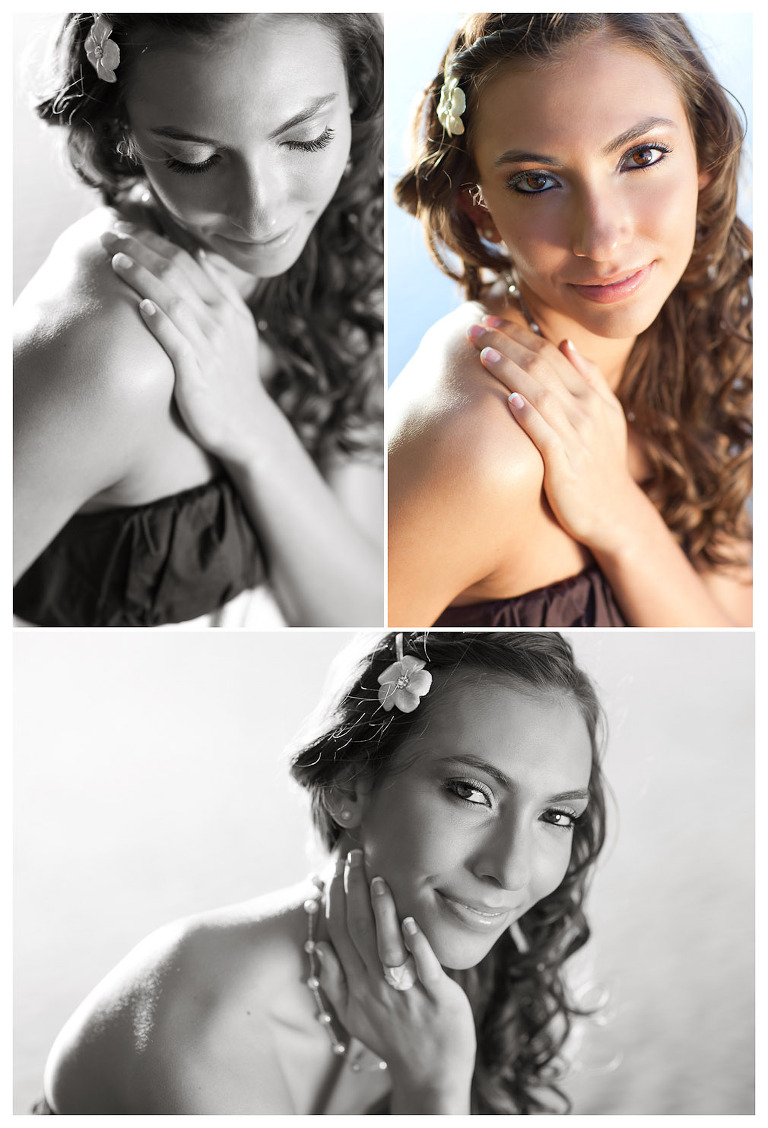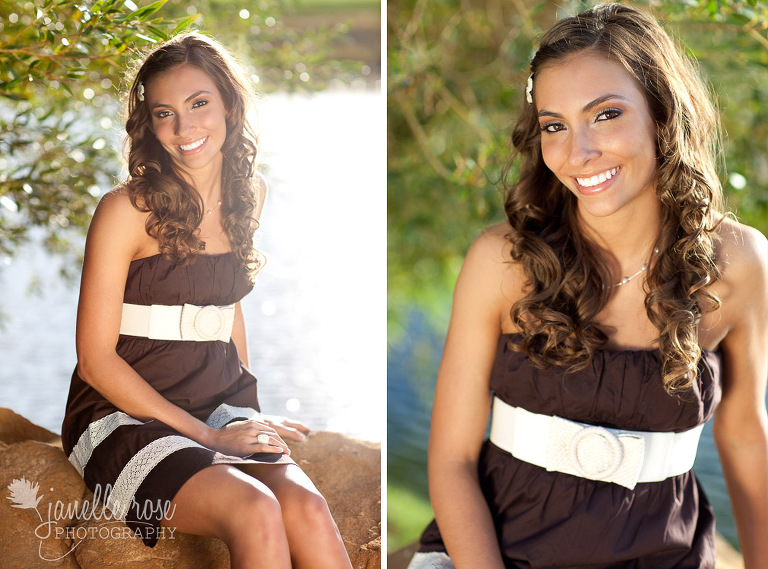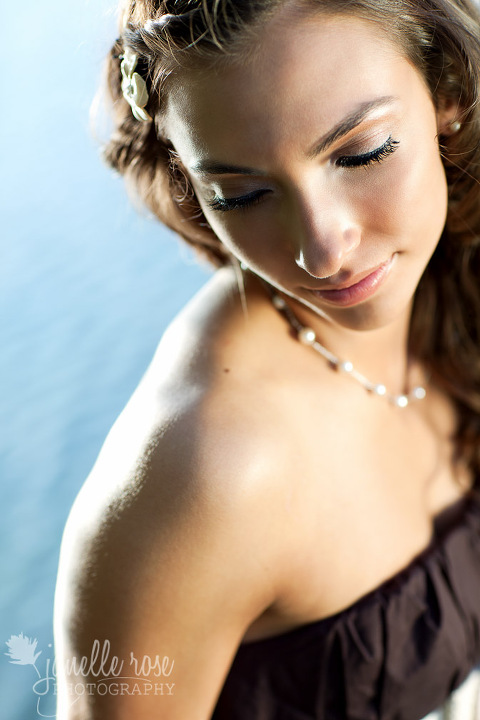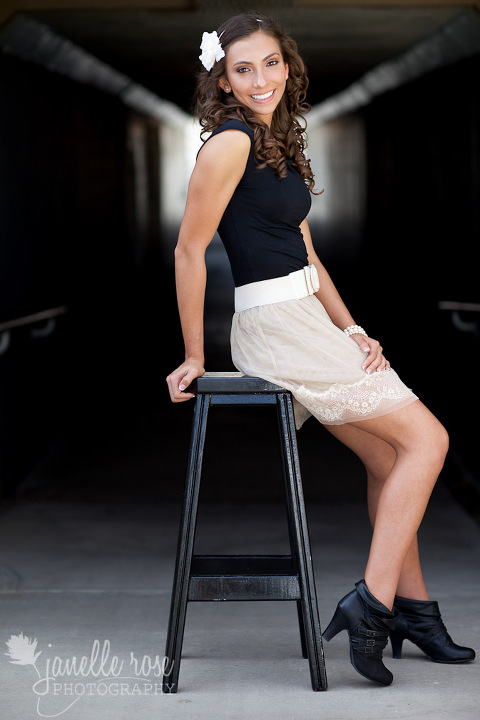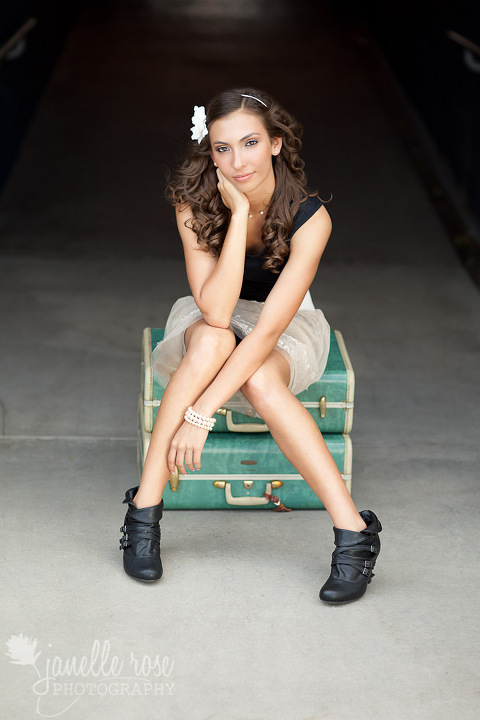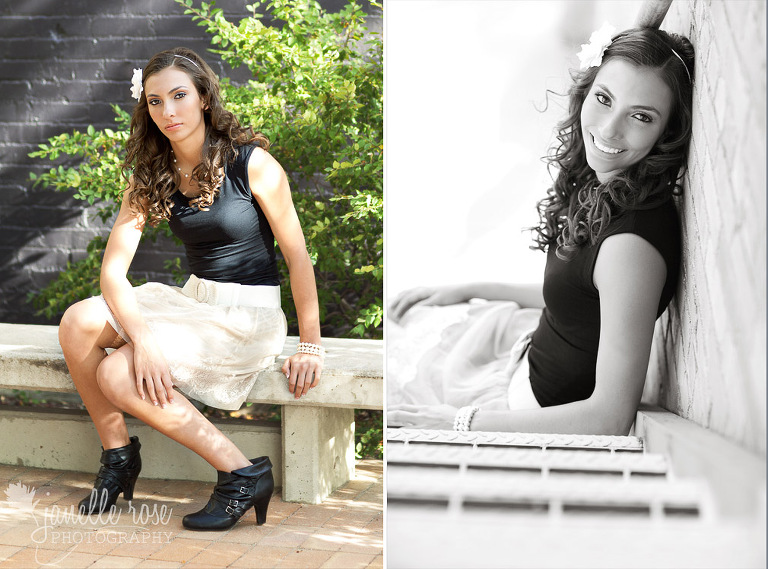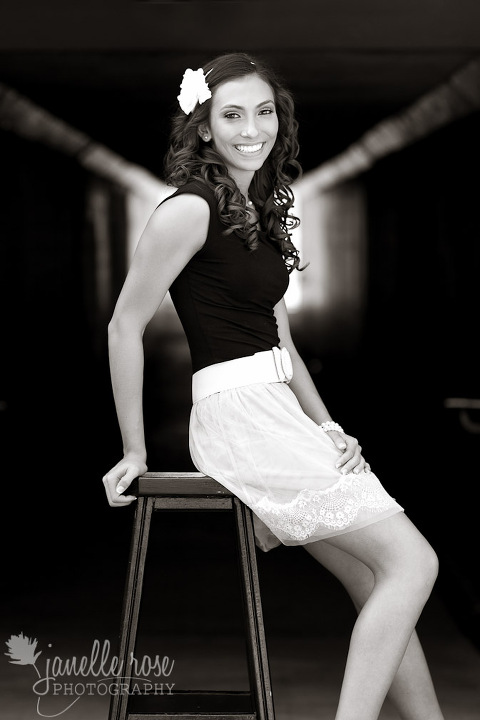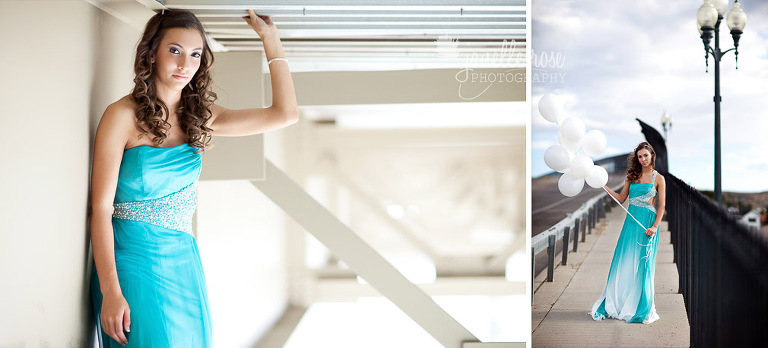 Who knew the underside of an underpass could be so beautiful? Kelsey suggested we take a few shots of her in her prom dress under the underpass in Rock Springs. Her mom and I, however, had no idea that she intended to climb up into it. I think we both were about to have a heart attack. As she was about to get down, she hung from the rafters and asked her mom to put her shoes back on her feet. I snapped this next image right before she got down. I thought to myself, I'm never going to see this again :-)…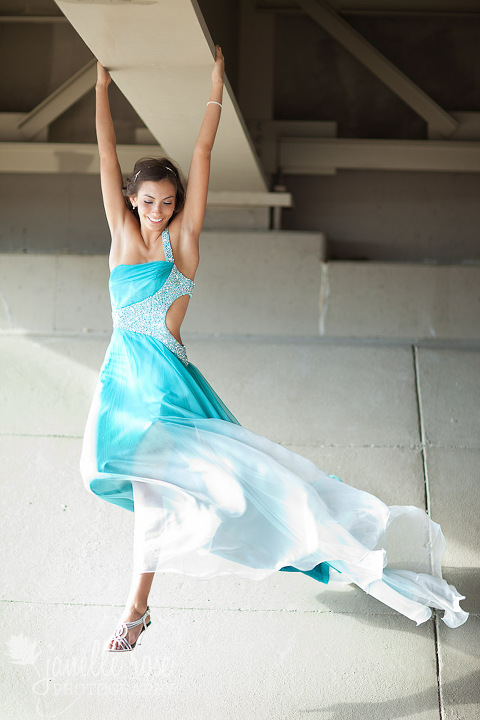 We were a little worried we might get rained out. No rain, just a lot of wind, and some beautiful skies…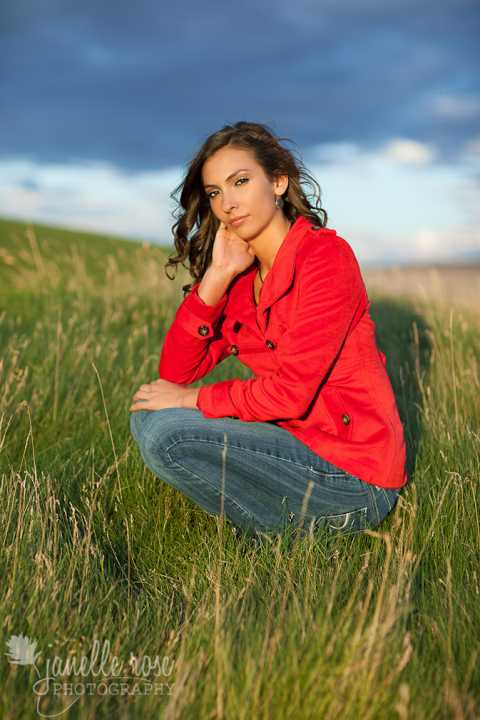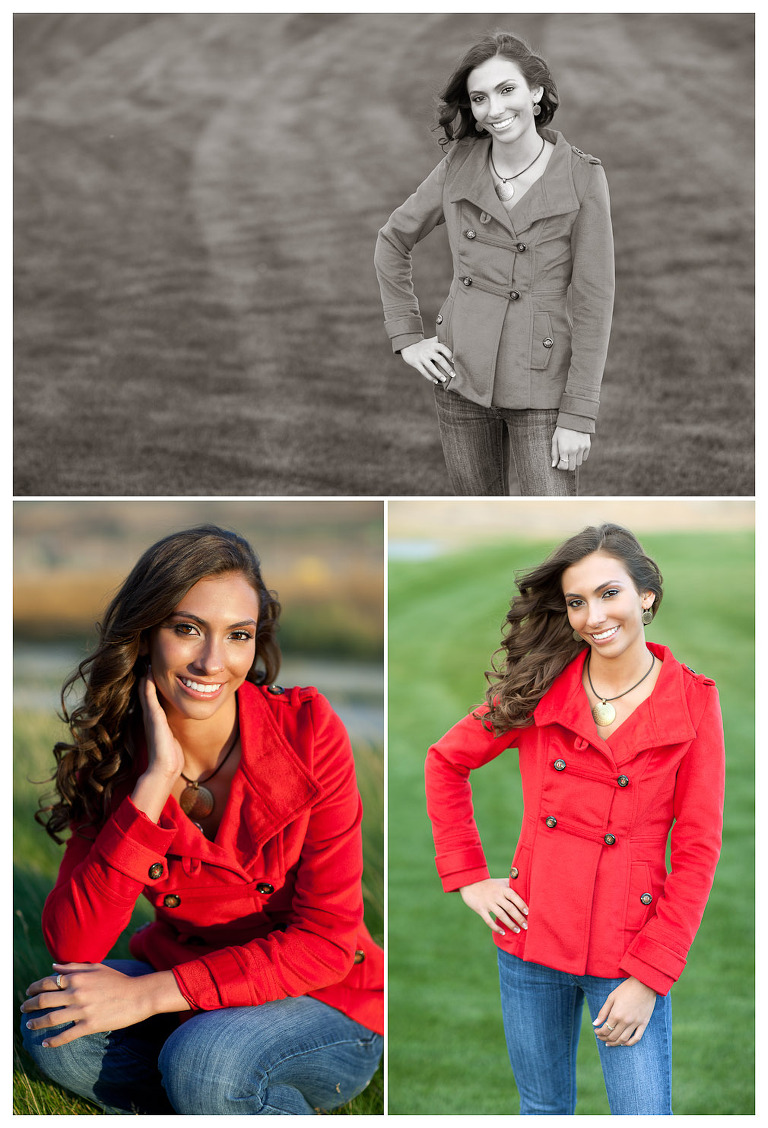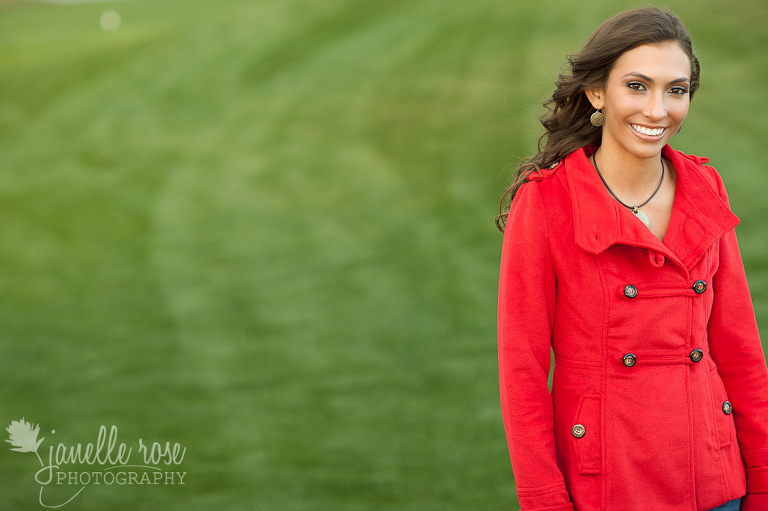 Thanks for stopping by!